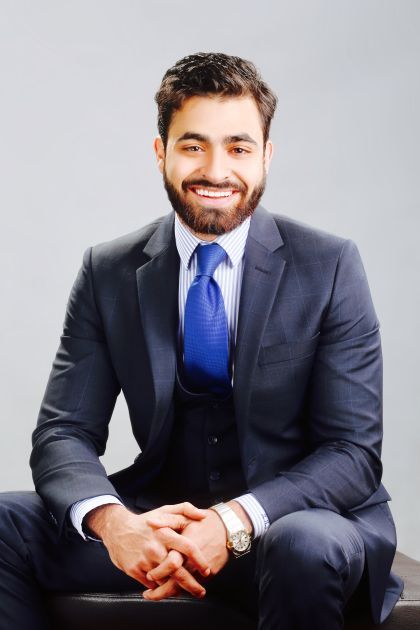 Abdullah Abu-Sheikh
Founder & CEO
,
RIZEK
United Arab Emirates
Among the youngest entrepreneurs who disrupted the market with unique ideas and conceptualised a future tech unicorn
Biography
Abdullah Abu-Sheikh is a Jordanian entrepreneur and a visionary pioneer in inventing digital technologies for cultivating human resources, connecting human skills, and enabling youth with numerous empowerment programs and employment initiatives.
His ability to turn opportunities into successful business propositions lead him to launch a unique platform that is disrupting the regional unemployment crisis and bringing heaps of careers opportunities.
He is also a recognized investment consultant who made a mark in the industry through several successful business deals in the Middle East and Africa.