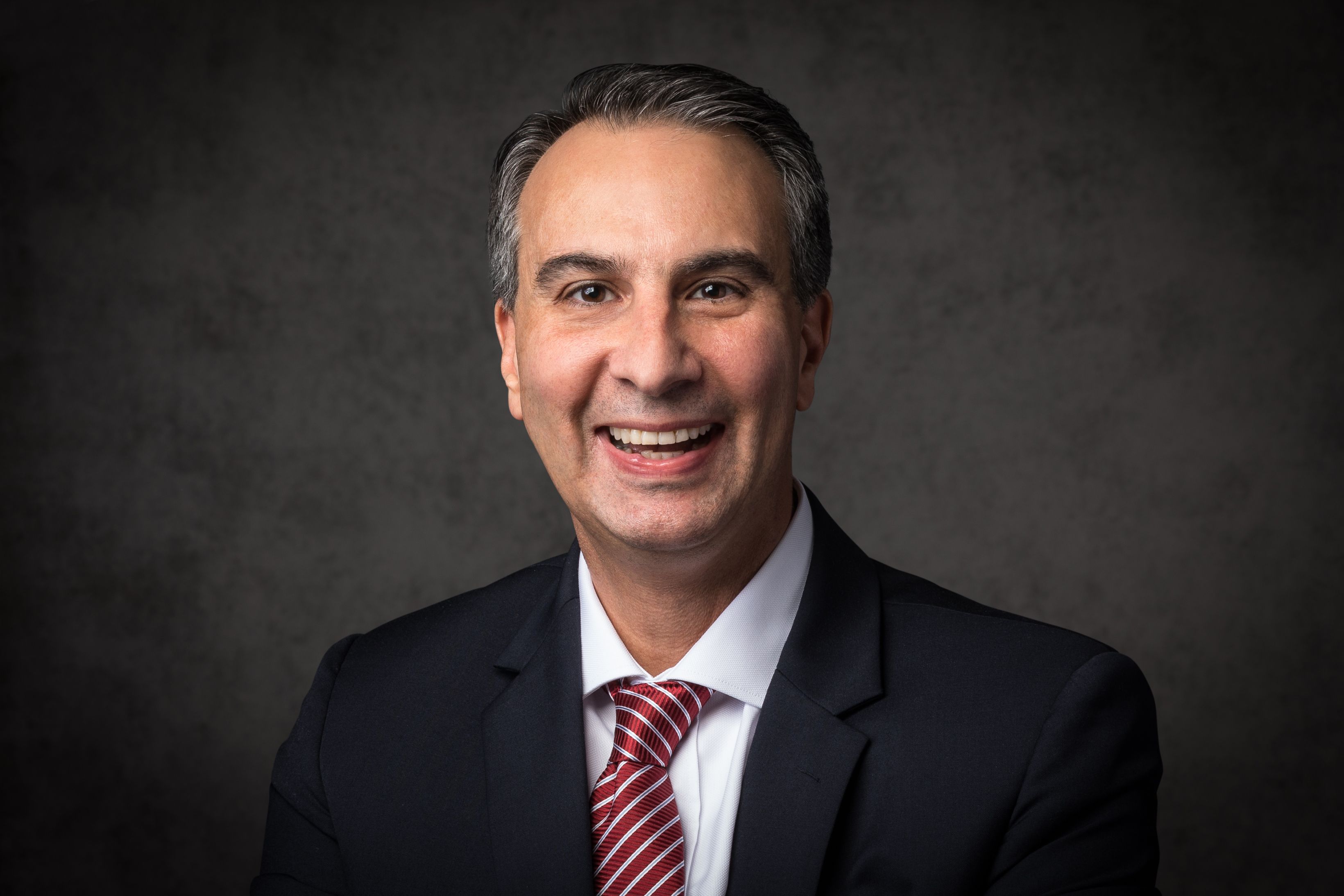 Ahmad Yahya
CIO
,
American Hospital
United Arab Emirates
Recognized technology leader overseeing the digital transformation journey of the regional 'Superbrand' Hospital
Biography
As a proven leader in information technology with over twenty-five years in the field, Ahmad Yahya has been helping organizations transform and grow their technological capabilities with keen insight on creative ideas. Ahmad is a recognized technology leader known for crafting strategic vision to achieve business goals and offers a unique blend of executive acumen, team-building and IT solutions, credited with strong operational improvements. Ahmad builds responsive IT organizations that consistently deliver results by aligning technology initiatives with business goals, with substantial improvement to service delivery, standardization and business/systems performance.
He is currently the Chief Information Officer (CIO) at the American Hospital Dubai, and is responsible for overseeing the digital transformation journey as well as assessing the internal technological capabilities. He has put forward a number of key initiatives to support the business growth and strategy with focus on best outcomes and streamlined operations through technological innovations and transition.
The primary responsibilities for his office encompass a wide variety of strategic technology issues:
Governance and policy.
Resource allocation and expertise alignment.
Information technology protocols and innovations.
The Information Technology organization.
American Hospital Information Technology provides support for clinical automation, business operations, delivery of secure & compliant IT infrastructure & services, and client support services.
Previously, Ahmad was the CIO for Medical Services Corps, UAE Armed Forces, Abu Dhabi. He led the biggest digital transformation program for MSC which included 2-Healthcare facilities (550 Beds) which included Clinical, Business and Technical systems implementations that transformed the core military healthcare operations and provided tremendous efficiencies.
Earlier Ahmad was also the CIO at Sheikh Khalifa Medical City (SKMC), Abu Dhabi; a 711 Bed tertiary hospital with over 3500 employees, where he also led the biggest technological transformation in its history achieving HIMMS 6 and ISO 20000 certifications.
Ahmad has been a speaker at a number of IT conferences and symposiums and has led many initiatives that have resulted in providers receiving several prestigious awards from leading vendors, organizations, government entities for the major transformations, innovations and excellence in technology implementations.