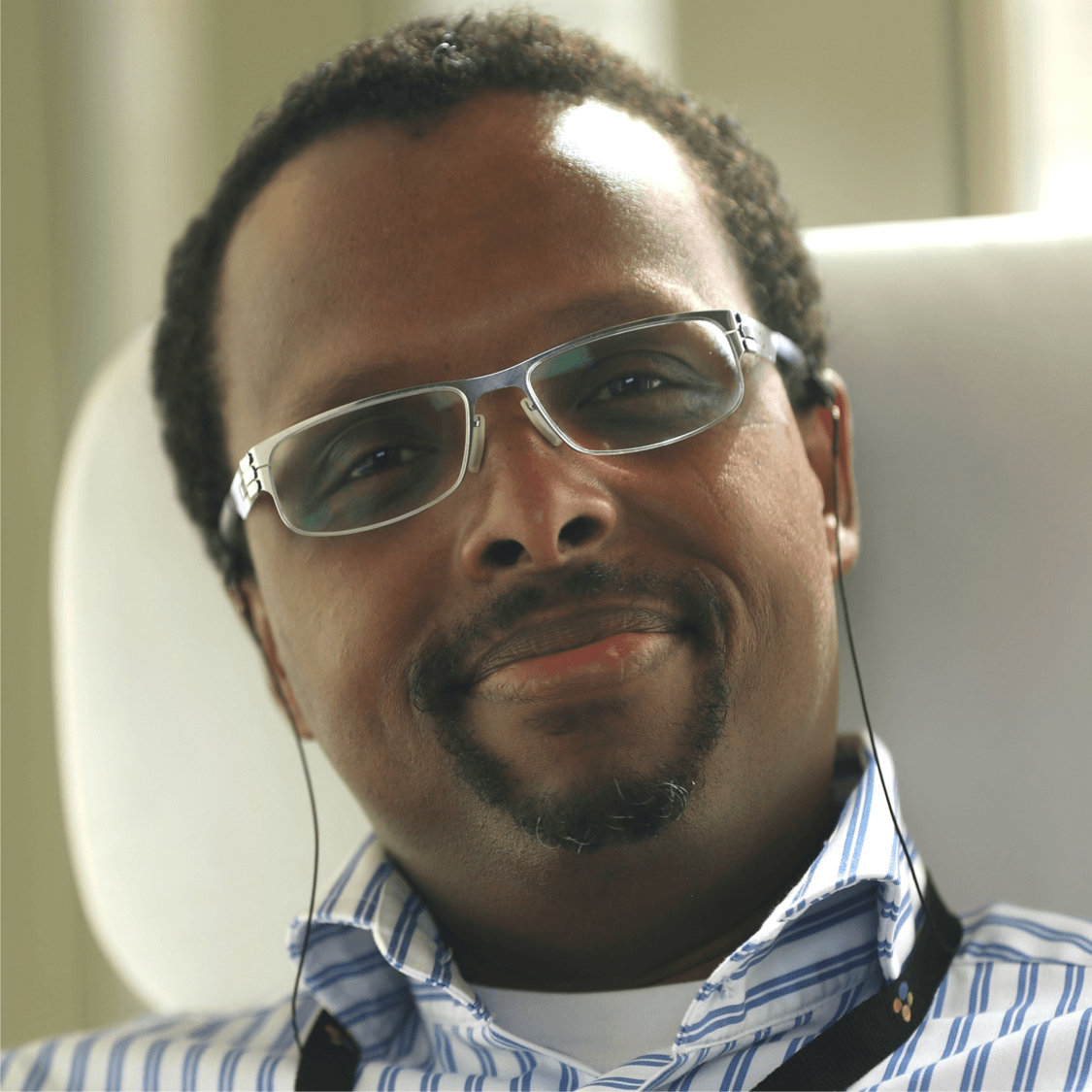 Biography
Ahmed Abdulwahab, Founder and CEO Next Arabia. which is a leading advisory firm in developing, launching and operating impactful innovation ventures in MENA and beyond.
Ahmed is also a Senior Advisor to Forbes Middle East, which is a licensed edition of Forbes Media, a global media company with a focus on news and information about business, investing, technology, entrepreneurship, leadership and affluent lifestyles
He is also a Member of the Global Advisory Panel and the LeanStartup & Innovation Lecturer at The United Arab Emirates University (UAEU) in Al Ain/UAE.
Ahmed was most recently a Senior Advisor to and Head of TURN8 Seed Accelerator & VC Fund in Dubai/U.A.E. TURN8 is a collaboration between enterprise and innovators to foster a global entrepreneurial and innovation culture.
He was previously the founding Head of the Incubation at Qatar Business Incubation Center (QBIC), the largest in the Arab world. Under his leadership more than 1,000 people participated in innovation and entrepreneurship activities, 90 new startups and high-growth companies were developed and coached, 20 startups and 10 high-growth companies were incubated, and the 20 incubated startups generated a combined QAR 2 Million in revenues in less than a year.
Prior Ahmed was the founding manager for the Entrepreneurship Center at King Abdullah University of Science and Technology (KAUST) in Saudi Arabia. After two years of launching the center, KAUST was select as the Best Higher Education Institution in the Arab World supporting entrepreneurship in 2012 during the 3rd Global Entrepreneurship Summit (GES) in Dubai, UAE. Earlier Ahmed was the CEO and Co-Founder of an international e-Learning and Intelligence startup company in Zurich/Switzerland and San Francisco/U.S.A., which was sold to one of the leading eLearning providers. Prior Ahmed joined Siemens AG as Manager for Planning, Strategy and e-Business at the headquarters in Germany and Director Enterprise Networks in Siemens Saudi Arabia where he oversaw the operation's turnaround from a product business to a solution and service business.Ahmed earned his MBA at the Arthur D. Little School of Management in Boston/M.A./U.S.A.