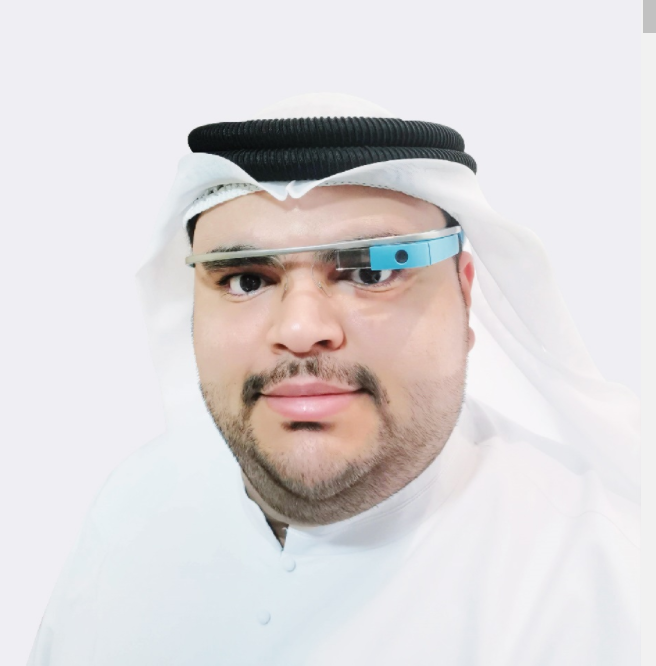 Ahmed Al Zarouni
Vice President
,
Investment Corporation of Dubai (ICD)
United Arab Emirates
Adding value to all IT and Happiness releated matters
Biography
Fascinated by all things Technology, I started my journey into the world of IT from a very young age. I quickly built my experiences by working full-time & part-time in multiple industries, where my ability to multitask helped me achieve many great outcomes.
Providing various technological episodes in several television and radio channels, ensuring the technical awareness of viewers, covering the most important news and technical updates, and writing a technical articles in Al Roeya newspaper, the GulfNews newspaper.
Knowledge Fields include Governance (Compliance, Business Continuity, Risk Management, Disaster Recovery, Management of IT Departments, and various Safety & Security Standards), Infrastructure (Servers, Virtualization, Storage, Networking, and IP Telephony), IT Support Services, Application & Mobile Development, Websites & Online Services and Social Media. Always encouraging Creativity, Best Practices, High Performance, and Security as a minimum for any project or task undertaken.
Specialties include: IT Compliance (ISO 27001, 20000 & ISO 22301, ISR) IT infrastructure, IT Operations, Advanced Online and App Services, IT Security, ERP, HR, Business Operations, and Business Continuity.