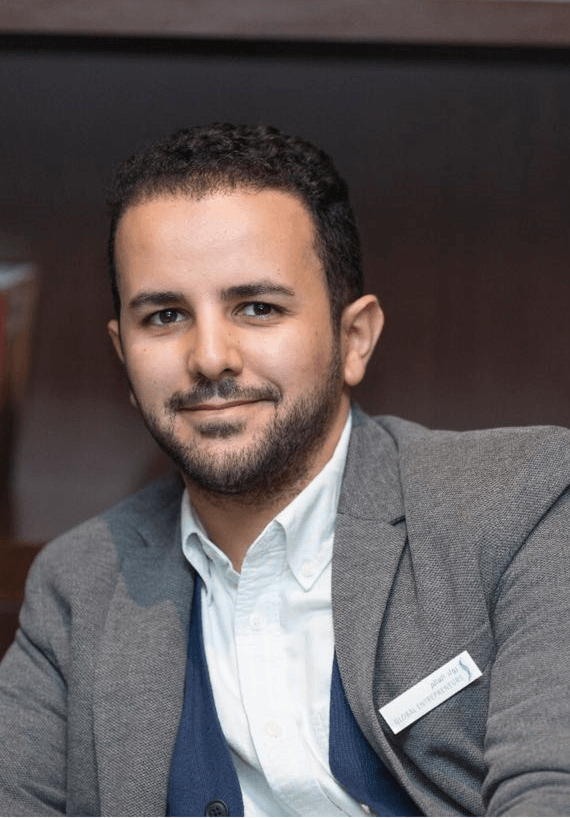 Ahmed AlGusair
Strategic Delivery Director / Accelerator Manager
,
Business Incubators & Accelerators Co
Biography
Advisor to tech startups who runs incubators and accelerators across the Kingdom of Saudi Arabia.
A decade of experience in consultancy and strategic initiatives execution. Ahmed started his career with the Saudi Industrial Development Fund in the marketing consultancy evaluating and conducting feasibility studies for industrial projects from a marketing perspective. Next he joined Badir Program for Tech Incubators & Accelerators being an advisor to tech startups including Saraha and Foodics as well as planning, establishing and operating business incubators and accelerators across the Kingdom. Certified by the World Bank to train and INBIA to manage entrepreneurship centers. In 2017, he won MIT ET Saudi competition for an industrial food waste management project and is a mentor and investor in MENA tech startups.