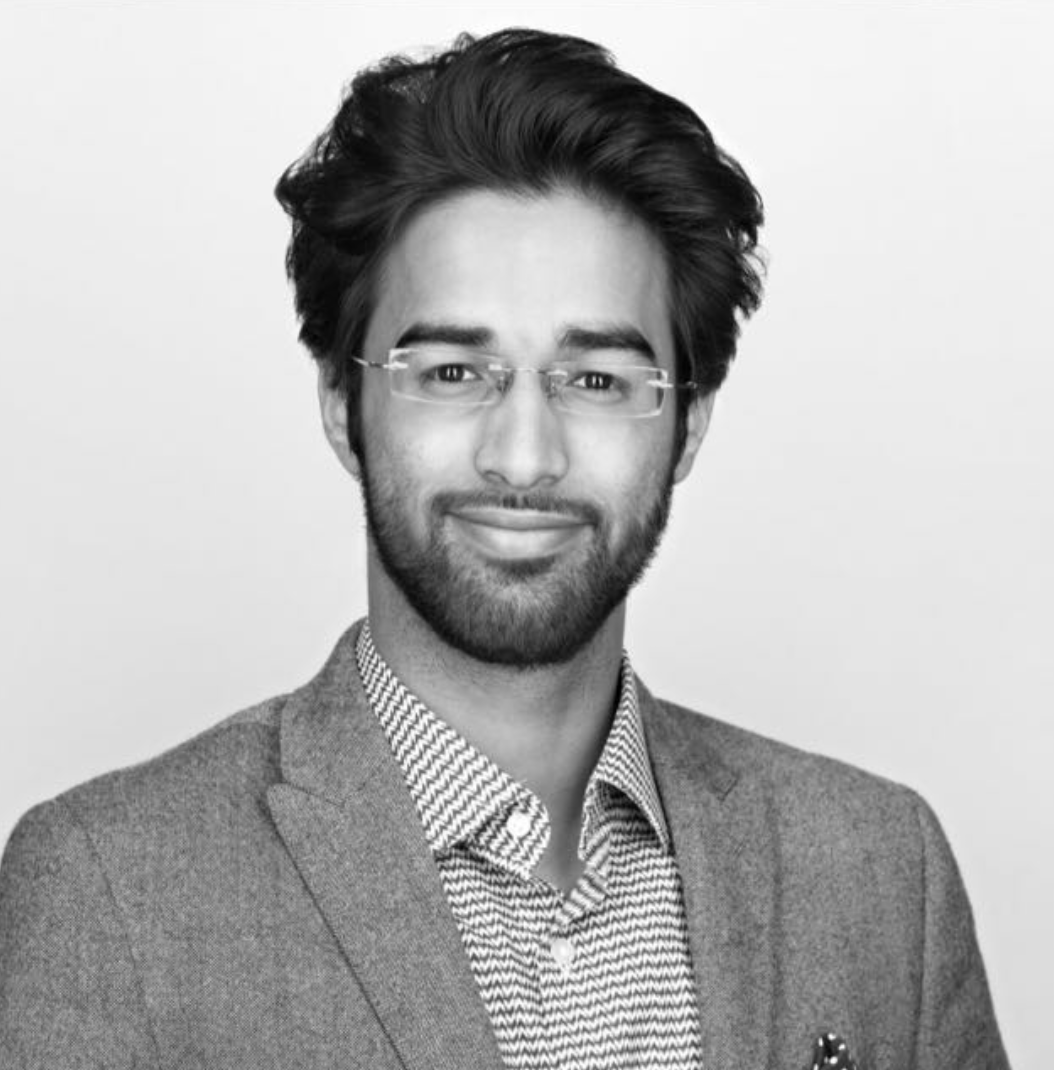 Thamim Ahmed
Researcher
,
UCL Centre for Blockchain Technologies Ralf
United Kingdom
Thinking about Radical New Markets for the Digital Economy bought about by Distributed Technologies
Biography
Thamim Ahmed is in Research and Development at the leading Centre for Blockchain Technologies at University College London (UCL CBT). His focus is on key financial services initiatives, from carrying out token economic designs to solutions for central banks and governmental institutions and advising subject matter experts on building technical capabilities of their blockchain applications. Thamim will be leading the introductory blockchain workshop, where he will take participants through the foundations of blockchain. Topics will cover The Technology Behind Blockchains & Distributed Ledgers; The Economic Implications and Business Applications of Blockchains; and The Legal/Regulatory Implications of Blockchains, which will all be backed by real-world case studies.