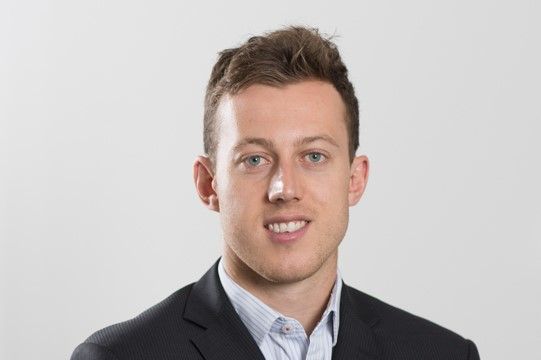 Alasdair Hall-Jones
Head of Global
,
The Marketing Society
United Arab Emirates
Liaising closely with regional Chairs and our non-exec boards, working collaboratively with the other members of the leadership team and leading the global team
Biography
Alasdair Hall-Jones is the Head of Global at The Marketing Society, where he has worked since graduating from Kingston University London, in 2012.
For the past six years, Alasdair has driven the Society's global expansion with new hubs in Hong Kong (2014), Singapore (2015), Dubai (2016), India and New York (2017) building on the Society's 60 year legacy in the UK.
Alasdair relocated to Dubai in 2018 to provide additional focus and support for the Middle East and Asia hubs, while exploring options for the Society's next global hub launches. He champions the Society's purpose to empower brave marketing leadership.
Out of the office, Alasdair is a keen sportsman and contemplated a career in professional golf before moving into the marketing world. He is a big advocate of the impact and positive effect that sport can have on society and communities.