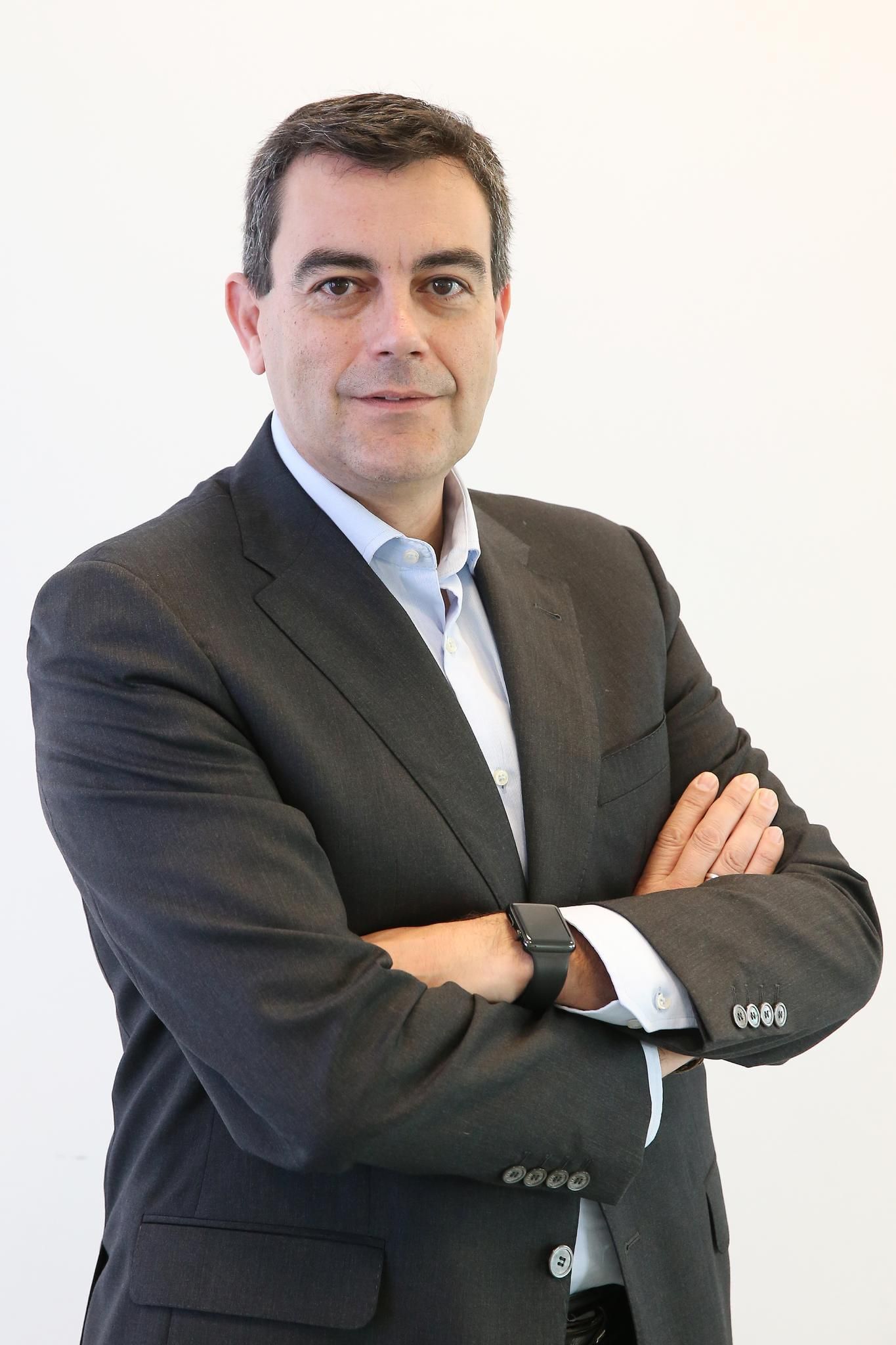 Biography
Alberto Araque is Vice President/Internet of Things & Digital Payments at Etisalat Digital, a business unit of Etisalat helping to drive digital transformation by enabling enterprises and governments become smarter through the use of the latest technologies.
Alberto accumulates a global and extensive experience of over 20 years in ICT, Digital and Internet of Things services. Before joining Etisalat, Alberto was Head of M2M & Financial Services at Telefonica in Spain.
He received his Master Degree in Telecommunication Engineering at Universidad Polytechnic de Madrid and has an MBA from IE Business School.