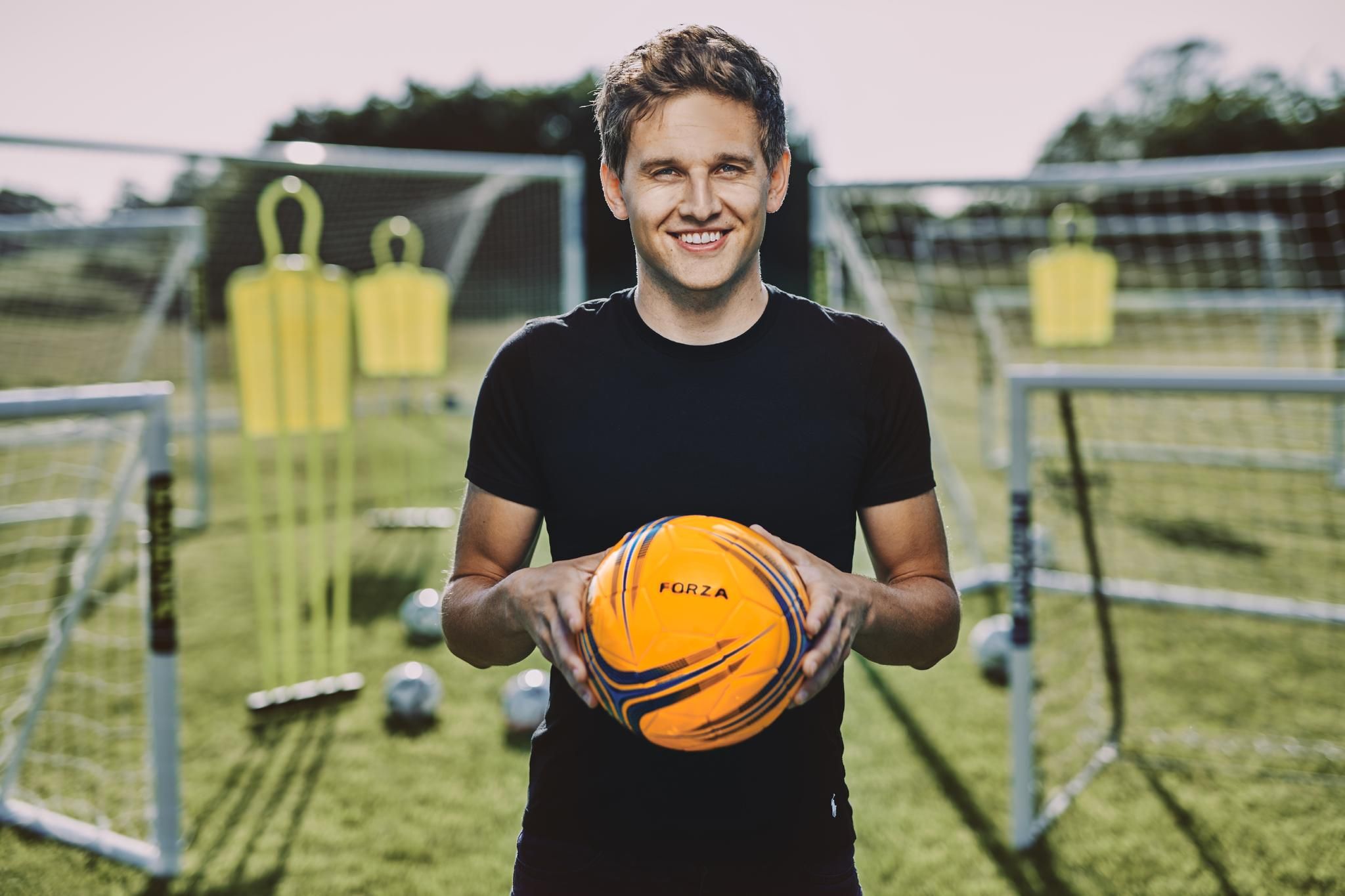 Alex Loven
Founder & CEO
,
Net World Sports
United Kingdom
Biography
From humbled beginnings to the most successful UK entrepreneur under 30.
Alex founded online Sports Equipment retailer Net World Sports in his bedroom as a teenager. Now 31, Alex now leads a business that boasts revenues of GBP£30m and has 110 employees. The business aspires to turnover £100m and within 5 years.
Net World Sports supplies sports products catering for the domestic, educational and professional markets. Covering sports such as cricket, football, golf and tennis the list of customers include Liverpool, Manchester United, MLS, Cricket Australia, New Zealand, Sharjah Football Club, Al-Shaban Football Club and are official partners of the Canadian Premier League. 55% of revenue is generated from export and we have supplied products to 130 countries in the last 12 months.
Alex is 98% shareholder, with his parents owning 2% between them. Net World Sports has no investors or third party interest and due to the strength of the business model has no intention to seek private equity to fund expansion and there are certainly no plans to sell, what is affectively Alex's baby!
Alex prides himself in saying "the business is unconventional, I've never followed set ideals, I've carved my own path and it's very much been my way or the highway and I'm very hands on.. I Didn't go to university. I grew up with humble beginnings – my mum was a teacher, my dad restored antique beds. I have no mentors; I just follow a mantra of taking risks, keep things simple, make sure you are making money and above all at Net World Sports – we make it happen.
The success and profitability of Net World Sports has allowed Alex to generated significant wealth, particularly that of the business and he was ranked as the UK most successful and wealthiest entrepreneur under 30 by The Sunday Times Rich list.