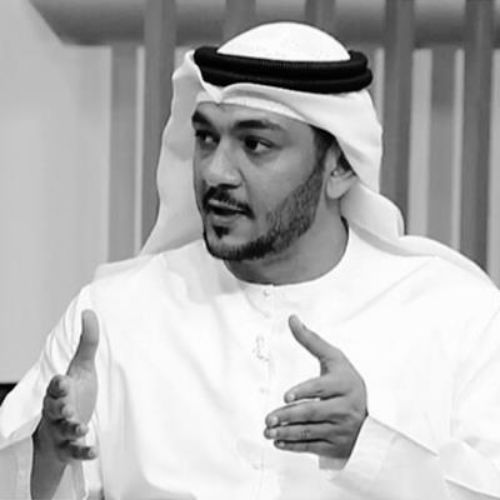 Ali Abuzinjal
Director Of Digital Transformation
,
Sharjah Research, Technology and Innovation Park
United Arab Emirates
Biography
Emirati, engineer and entrepreneur with 18+ years of experience in Telecom, Smart cities, research, data privacy and technology business development. hold a master degree of Science in Electrical and Computer Engineering for Khalifa University, recently joined Sharjah research, Technology and innovation park, a Government research institute established to promote future technologies and create social-economical impact throw the commercialization of research project initiated at universities. Throughout his career, he has participated and launched many major projects such as the first smart city in Abu Dhabi (Al Reem island), the first wireless internet and broadband network in UAE, and played a leading role on the launch of Etisalat Nigeria, and least but not last the first IOT platform for the fire alarm system in UAE.