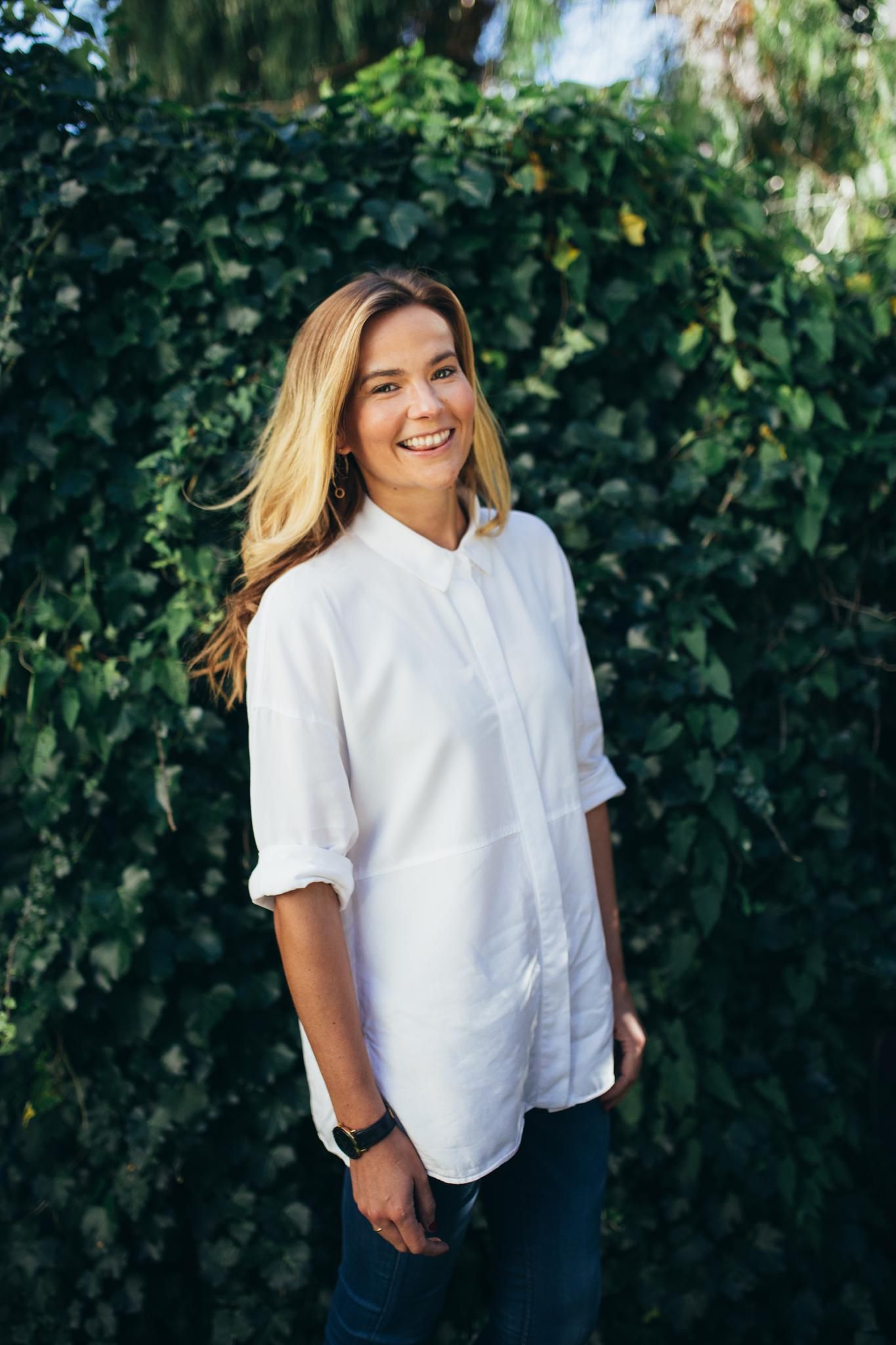 Amy Golding
Chief Executive Officer
,
Opus Talent Solutions
United Kingdom
Biography
The youngest female CEO of a $100 million company with a team of experts in innovative tech and energy solutions, who has won three national awards for her success in the role.
After graduating from Cambridge University in 2008, Amy joined the strategy team at Deloitte in the Tech and Media team. After five years, left to become James Caan's Personal Business Advisor. One of her first projects was to work on the sale of six recruitment companies he owned, which was sold as a Group for almost £90 million. Whilst working with James, Amy got to know the recruitment market well and realized there was a lot of room for improvement and started her own company, Recruitment Entrepreneur, a venture capital fund for recruitment startups, with £4 million of seed funding, she worked hard at making it a success. She grew her company from just her to 130 staff and a £17 million turnover in three years. But after those three years knew she had to move on. Evidentially to Opus – as it was the only other recruitment company she's come across that she felt shared her vision of serving the world of work better by constantly innovating solutions to work-based problems.