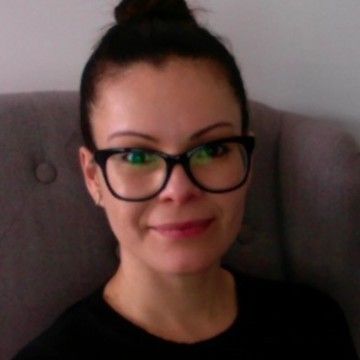 Andrea Gallego
Managing Director and Partner
,
Boston Consulting Group (USA)
United States
Named by Forbes in the list of Top Women defining AI in the 21st century and Is the founder of BCG GAMMA's premier AI and ML software
Biography
Andrea is Principal & Global Technology Lead @ Boston Consulting Group. Prior to BCG, Andrea was COO of QuantumBlack's Cloud platform. She also manages the cloud platform team and helps drive the vision and future of McKinsey Analytics' digital capabilities. Andrea has broad expertise in computer science, cloud computing, digital transformation strategy and analytics solutions architecture. Prior to joining the Firm, Andrea was a technologist at Booz Allen Hamilton. She holds a BS in Economics and MS in Analytics (with a concentration in computing methods for analytics).