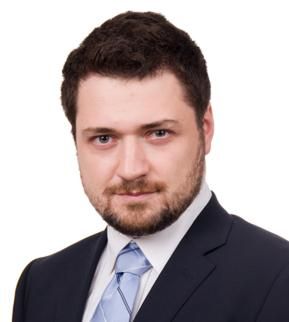 Andrei Ryan
Head of Strategy
,
Yandex Market Group
Russia
Biography
Andrei Ryan is the Head of Strategy & Corporate Development at Yandex Market Group, a leader in Russia's e-commerce space with its Yandex Market Price Comparison platform, and an emerging player with its marketplace Beru. Andrei joined Yandex Market Group in June, 2018 and is responsible for corporate strategy, driving strategic alternative decision making and supporting the expansion of Yandex Market in its new ventures.
Prior to joining Yandex Market Group, Andrei was a management consultant at McKinsey & Company, driving growth strategy, transformation, and commercial due dillegence projects across Russia, Europe, MENA, and APAC regions.
Andrei holds a Bachelor of Commerce degree from the University of Ottawa in Canada, CEMS Masters in International Management from WU in Austria, and an INSEAD MBA.