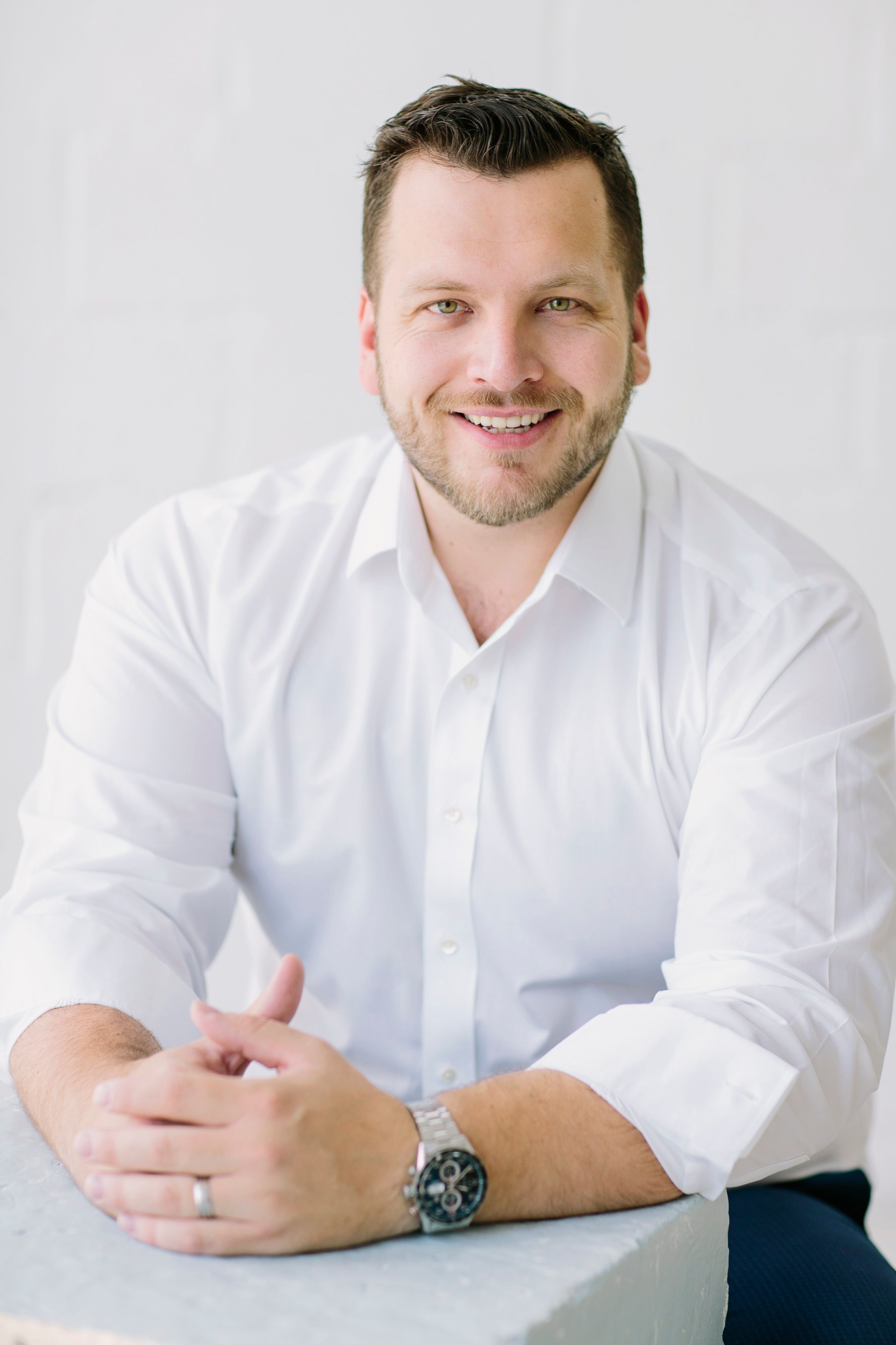 Andrew Schumer
Technical Director
,
Axon Technologies
United Arab Emirates
Biography
As Cybersecurity and Digital Transformation advisor to the UAE government and private sector, I have designed, implemented and delivered successful security and digital transformation projects globally for fortune 500 companies and governments. I have developed strategies which incorporate the most innovative and advanced technologies in the marketplace by building trusting relationships with different stakeholders, clients and industry leaders.
Experienced strategic programme manager with over 15 years in project control, budgeting and people management. I am a passionate agilist, working with agile methodologies, having been an active member of Agile Alliance and the Scrum Alliance as well as continuously improving client experiences and development methods.