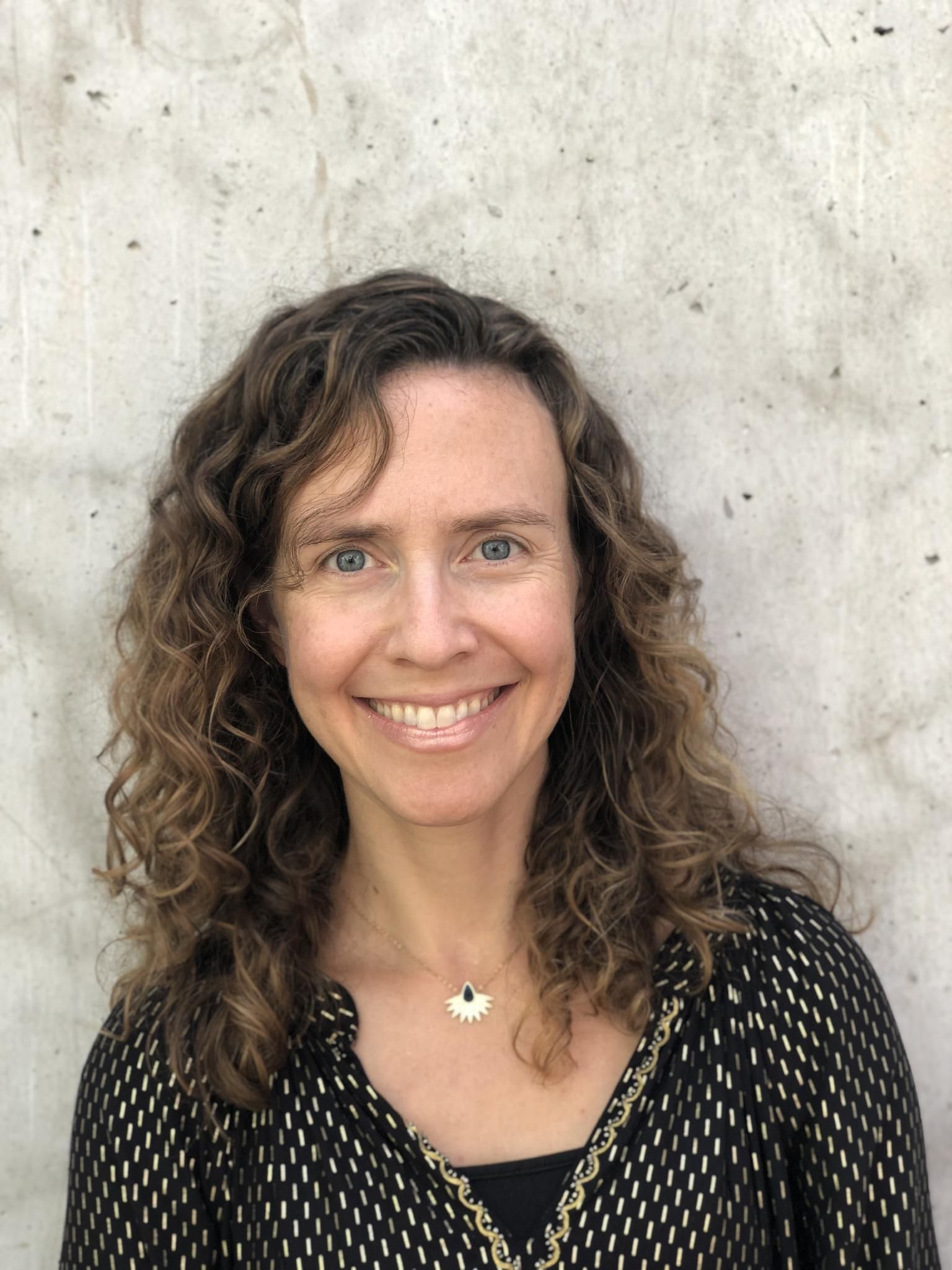 Anna Batchelder
CEO & Co-Founder
,
Bon Education
Biography
Anna is CEO and Co-Founder of Bon Education (www.boneducation.com). Bon Education is a learning design company based in the UAE. Like architects, Anna and the Bon team design custom human capital programs, community engagement initiatives, youth programs and learning content for companies, governments and foundations. Recent clients include: Google, DEWA, Mubadala, Dubai Institute of Design and Innovation, Microsoft, CISCO, Ajyal Talent Management, Jumeirah Group, Godolphin and more.
Bon Education's work has been featured in Forbes Middle East, Vision Magazine, The National and People Management. Bon Education was a finalist for the European Foundation for Management Development Excellence in Practice Award 2017 and 2019 in the category of Talent Development for its contribution to the Dubai Business Associates Programme (with partners Falcon and Associates, PwC Academy and Capadev).
Anna enjoys presenting on topics at the intersection of learning, leadership and mentorship. She coaches and mentors entrepreneurs and young professionals throughout the MENA region. Anna is the founder and co-organizer of Open Diversity. From 2016 to 2019 she served as chair of the Clarion School advisory board. She is currently a member of the UAE chapter of the Entrepreneurs' Organization Accelerator Program.
Anna holds an MA in International and Comparative Education from Columbia University and a BA in Economics from the College of William and Mary with additional studies at the Columbia Business School, Oxford University and the Coaches Training Institute. She is a mother, yogi, entrepreneur, wife, CPCC (certified professional co-active coach) and lover of travel and learning.