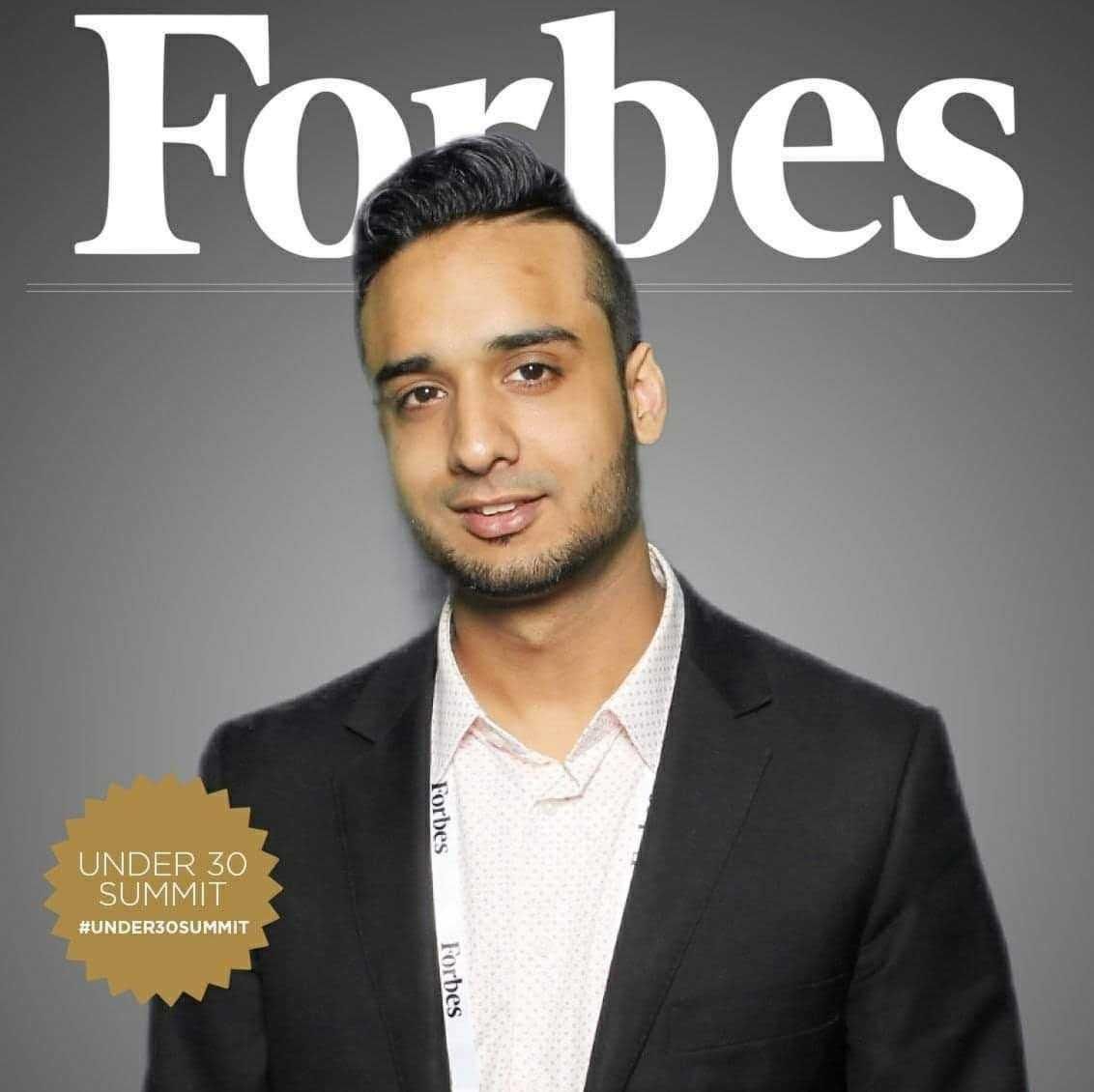 Aradhya Malhotra
Founding Member
,
Skyless Games
Biography
Aradhya Malhotra, is an award winning Social Entrepreneur with a passion to create, lead and advise disruptive startups that create meaningful impact.
Aradhya is a Global Forbes 30 Under 30 listmaker (Games 2016) and is recognized as being in the top 1% of his field worldwide. He"s best known for his expertise in the application of educational games, VR and AR across multiple industries.
He is the co-founder of american startup Skyless Games which leverages immersive video games as an active learning medium to drive social impact through engagement.
Skyless collaborates with organizations and governments to empower philanthropic missions or address specific training needs. They focus on designing products that tackle issues like healthcare awareness, minority empowerment, autism therapy etc. One of their keystone projects, 'Follow The Money' is a customizable simulation for international law enforcement agencies to undergo anti-corruption and anti-money laundering training.
Aradhya had been covered by various international publications including Forbes, VentureBeat, HuffPost, WSJ, Zee News etc and has spoken at multiple forums including the UN Conference of State Parties (Panama '13), Forbes 30 under 30 summit (USA '14-18), the International Anti-Corruption Conference (Malaysia '15), University of Pennsylvania, Ogilvy Marketing Summit, International Entrepreneurship Summit etc.
In 2018, the US government granted Aradhya the 'Genius' visa for "Individuals with Extraordinary Ability or Achievement" (awarded to the top most industry experts like Nobel Prize / Academy Award recepients). He serves on the jury for the Stevie-International Business Awards and also coaches / trains leadership at Fortune 500 companies for Digital Transformations.