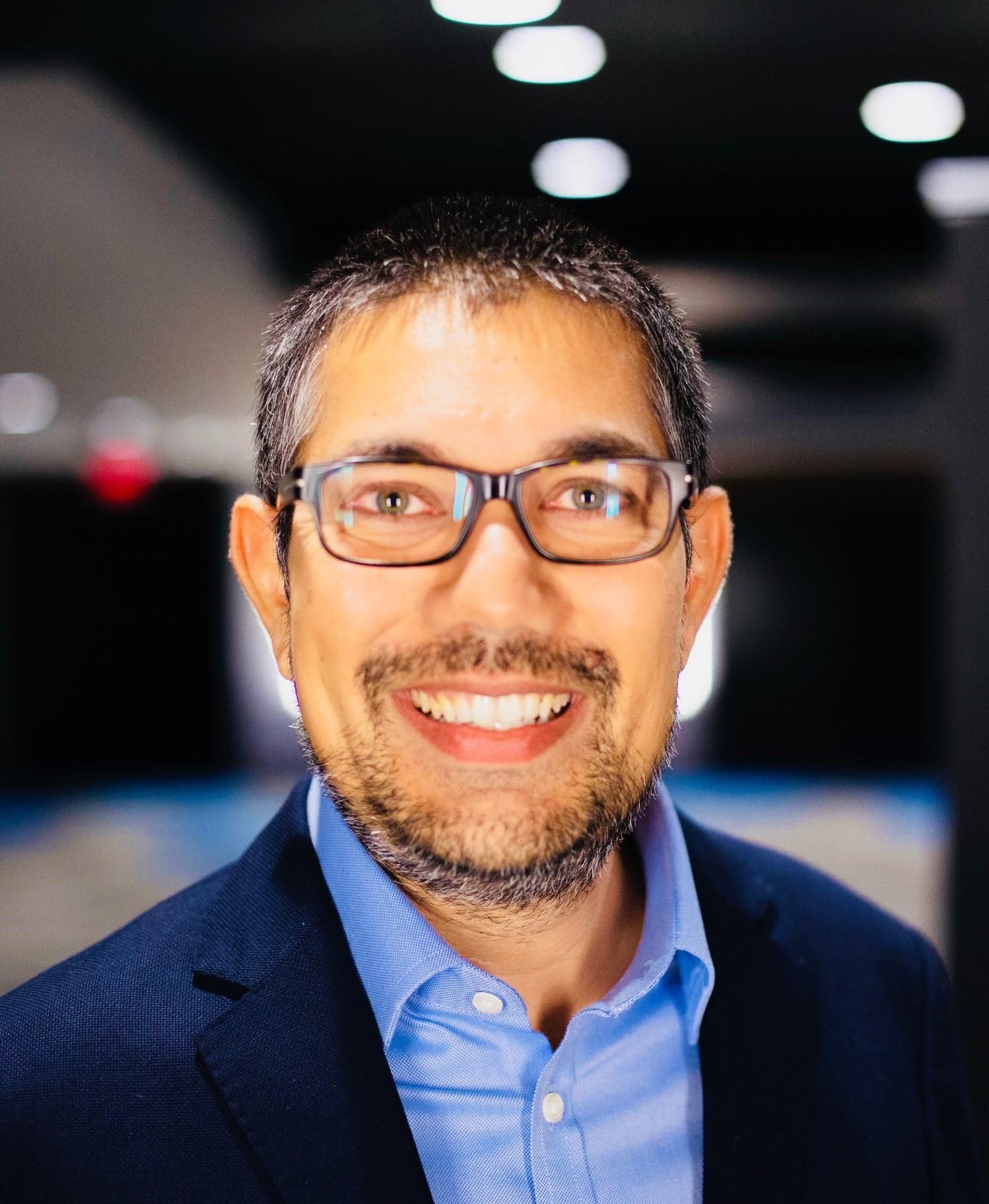 Biography
Asher is an investment professional with ~20+ years of experience in mergers & acquisitions, venture capital, growth capital, portfolio asset management, capital raising, re-structuring, corporate innovation and technology start-ups.
Asher was previously a Managing Partner, and part of the global leadership team (and Investment Committee), at 500 Startups, dividing his time between Dubai and San Francisco, leading the global flagship mid-to-growth stage Opportunity Fund to double down on promising growth stage portfolio companies.
Prior to 500, Asher was Head of M&A and later Head of Venture Capital at Etisalat Group where, for 10 years, he was part of the management team that led the transformation of Etisalat. He led over 36 advanced stage TMT deals valued at approximately $34bn and closed 20+ transactions valued at c.$7.5bn (10 M&A transactions and 12+ VC deals).
Asher Siddiqui currently advises ADFG (a major shareholder in 500 Startups) on global technology investments.
Asher is also active in several non-executive roles, and is a board member, advisor or member of the board of advisors to several Silicon Valley-based VC firms, GCC-based corporations and a Silicon Valley-based think tank. Asher started his career in the late 90's and founded several startups in the U.K. and in the US. Asher has a BA with Honors in Business Administration and an MSc in Software Development.