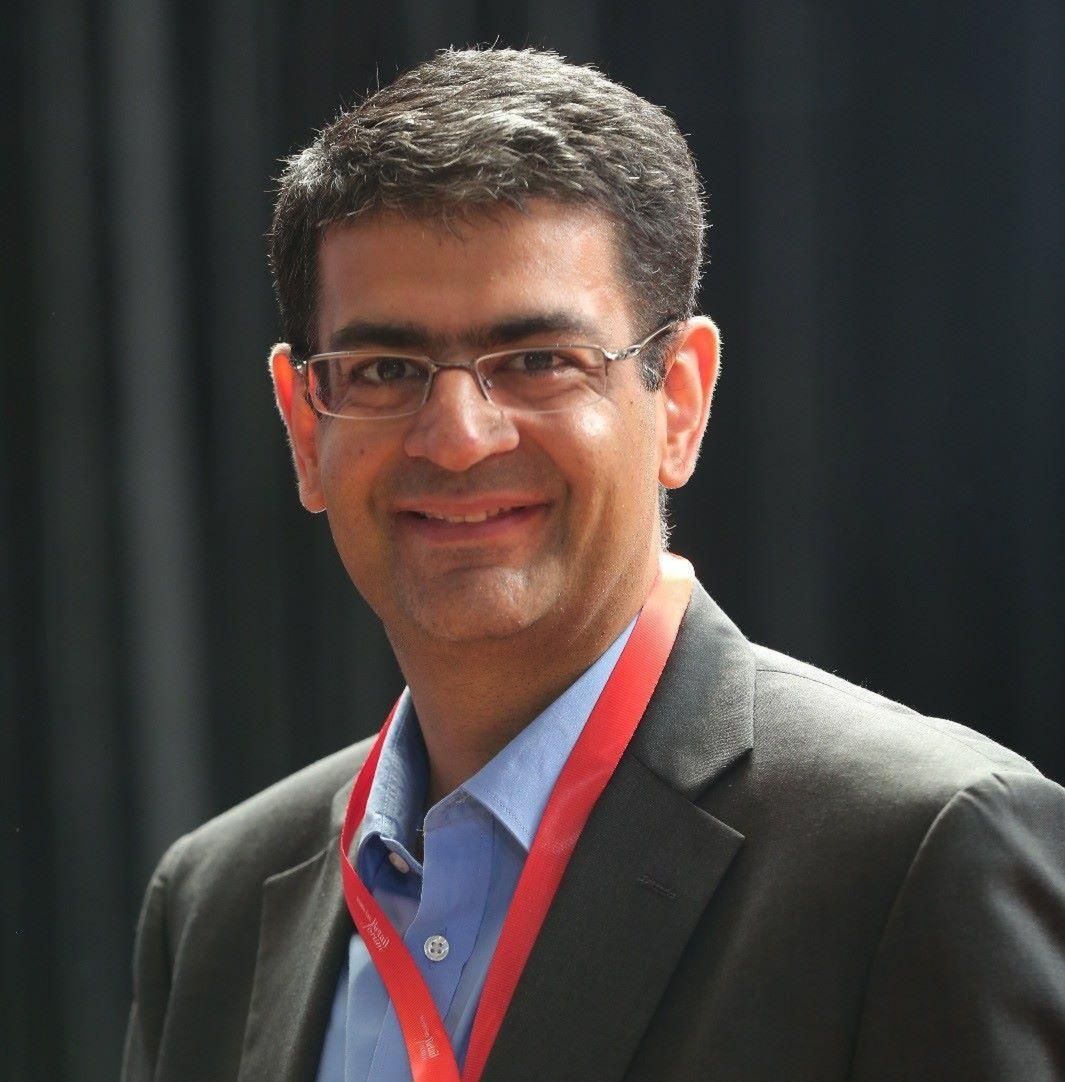 Biography
Ashish Panjabi is the Chief Operating Officer and is currently running Jacky's Business Solutions, the group's end-to-end solutions provider for major companies and organisations in the region seeking efficient and effective visitor management, banking, robotics, 3D printing and graphics solutions.
Ashish also runs Jacky's Retail LLC, which operates Samsung Brand Shops across the UAE and is a partner in Cutting Edge Solutions LLC, a company focused on supplying high quality finishing products for the printing, manufacturing and fabrication industries.
Ashish is a Board Member for the UAE Chapter of TiE (The Indus Entrepreneur). Ashish is a Past President of the Entrepreneur's Organization (EO) UAE Chapter and served on several regional and global roles in EO. In addition, Ashish was the founder and the Chair for the UAE for Global Student Entrepreneurship Awards (GSEA) in 2017, a worldwide competition that helps recognise the next generation of student entrepreneurs. Ashish is also involved in various mentorship activities, as a Tech Mentor at in5 Tech and at Techstars, which is a seed accelerator.

A resourceful speaker, Ashish has also been invited in several forums and exhibitions to speak on consumer retail industry, technology trends and consumer behaviour in the Middle East. Ashish holds a Bachelor in Science with specialisation in Finance, Investments and Economics from Babson College, USA. Ashish has also attended executive education programs at the London Business School, Stanford University's Graduate School of Business and is a graduate from the EO Leadership Academy.