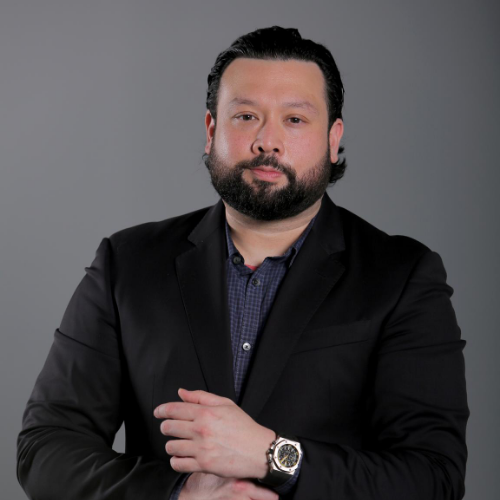 Brendan Michael Vyner
Director of Marketing & Student Recruitment
,
University of Wollongong Dubai
United Arab Emirates
Despite the cancellation of 50+ in-person events that are long-standing conversion drivers, staged a remarkable digital campaign that yielded the highest summer enrolment in seven years
Biography
Brendan Michael Vyner is an Australian national born and raised in Perth, Western Australia and currently resides in Dubai, UAE.
Brendan has over 16 years of experience in marketing and business development in the UAE Education sector, launching a series of K-12 Schools and universities in the GCC region.
Brendan is currently Director of Marketing & Student Recruitment at The University of Wollongong in Dubai (UOWD), currently overseeing three verticals and is responsible for the marketing, admissions and student recruitment activities for the group.
Previously, Brendan was Head of Marketing in Dubai International Academic City (DIAC) and Dubai Knowledge Park (DKP), as part of TECOM Group. He managed 600 companies which came under him in the HR and higher education sectors and was responsible for the marketing activities and branding strategy, as well as managing the PR, social media, online, events, marketing and branding for both groups. He has also personally launched 3 market research studies on international higher education and HR.
Prior to this, Brendan worked in the UAE's K12 education sector, spending 2 years with Repton School in Evolvence Education Holding and 4 years as part of the marketing team for GEMS Education, establishing a network of schools throughout the world.