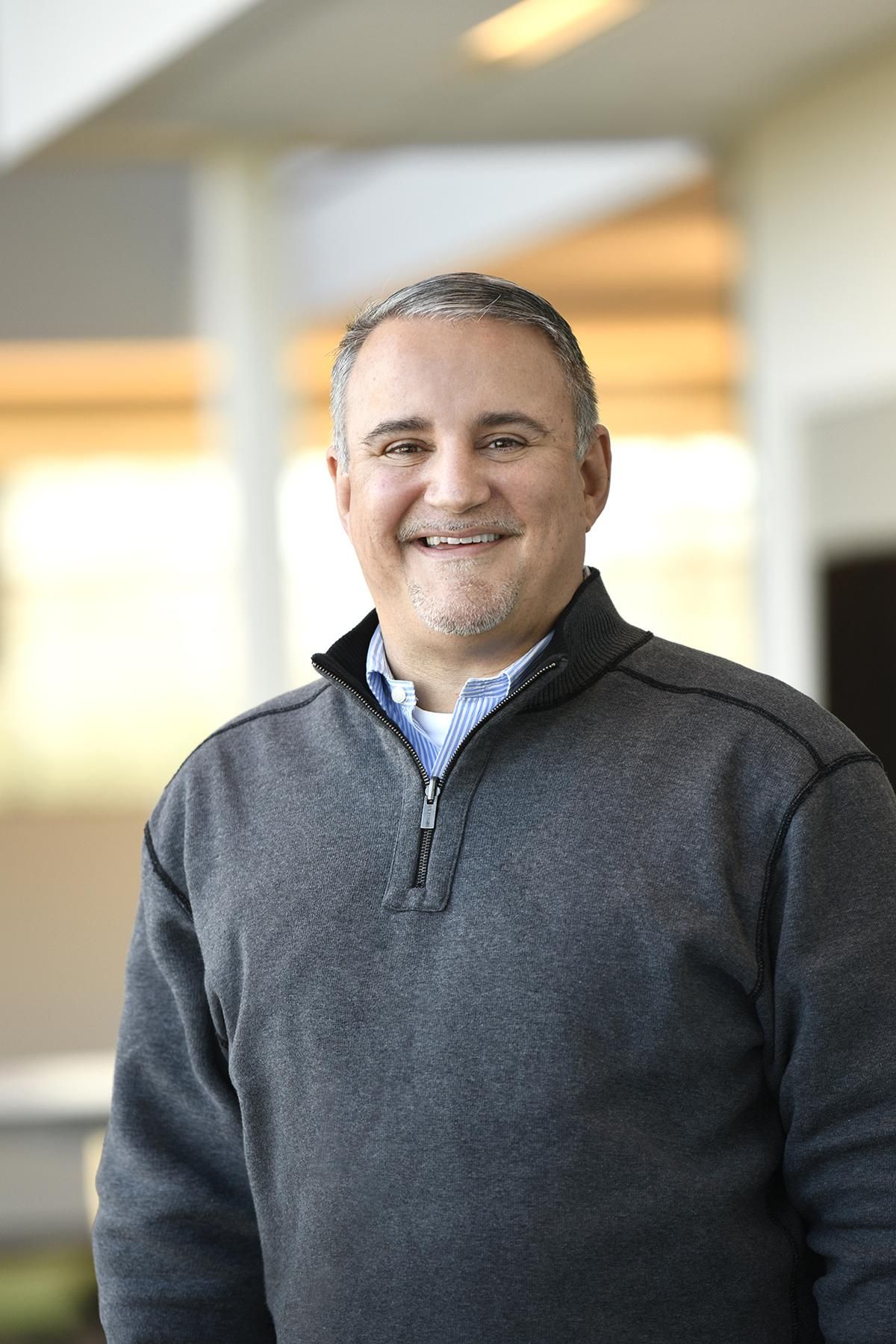 Brian Brockway
Chief Technology Officer, Vice President
,
Commvault
United States
Biography
Strategist driving the global technology evolution.
As Global CTO, Brian helps define and manage the overall Commvault product and solution strategy along with managing teams of product managers who own and shape the key use-cases, product roadmaps, pricing programs and customer value, based on pragmatic, outcome-oriented results. His team sits at the intersection of Commvault's product development teams, technical service teams, strategic alliances and customer relations groups. The CTO product teams meet regularly with customers and partners to understand their challenges and align the Commvault product vision to meet the next set of business objectives customers are reaching to achieve; this is at the heart of the Commvault philosophy where our core value is realized in the success of our customers.
Brian has worked at Commvault for over 16 years, serving in the CTO leadership role for the last four years after managing the product management group for the prior 8 years. He is a frequent speaker at Industry events on a wide range of topics and best-practice experiences. He is an active technologist with the development teams where he holds over 20 patents from the large portfolio Commvault maintains. Before Commvault, Brian held numerous positions in the industry, including Strategic Marketing and Director of Analyst Relations at Interwoven, Vice President of Software Research at SoundView Technology Group, and Senior Consultant at Gartner Consulting. Brian earned his undergraduate degree in Aerospace Engineering from State University of New York at Buffalo. He graduated with distinction from the Masters of Business Administration program at NYU, Leonard N. Stern School of Business.