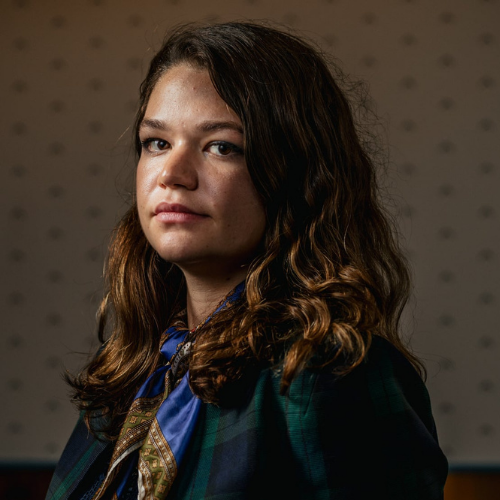 Brittany Kaiser
Co-Founder,
,
Own Your Data Foundation
United States
Former Business Development Director for Cambridge Analytica featured in 'the Great Hack'
Biography
She is a globally renowned expert in data protection, blockchain technology and legislative reform, having spent most of my career advising governments, companies and campaigns on policy and strategy.
For the past few years, she has led the Own Your Data Foundation, where she trains governments, corporates and families in digital literacy. As Director of the Blockchain Center Foundation, she assists in legislative drafting and lobbying on laws that protect individual rights. She also sits on the board, or as an advisor to many companies across industries, working on data ethics, strategy and privacy protocols.