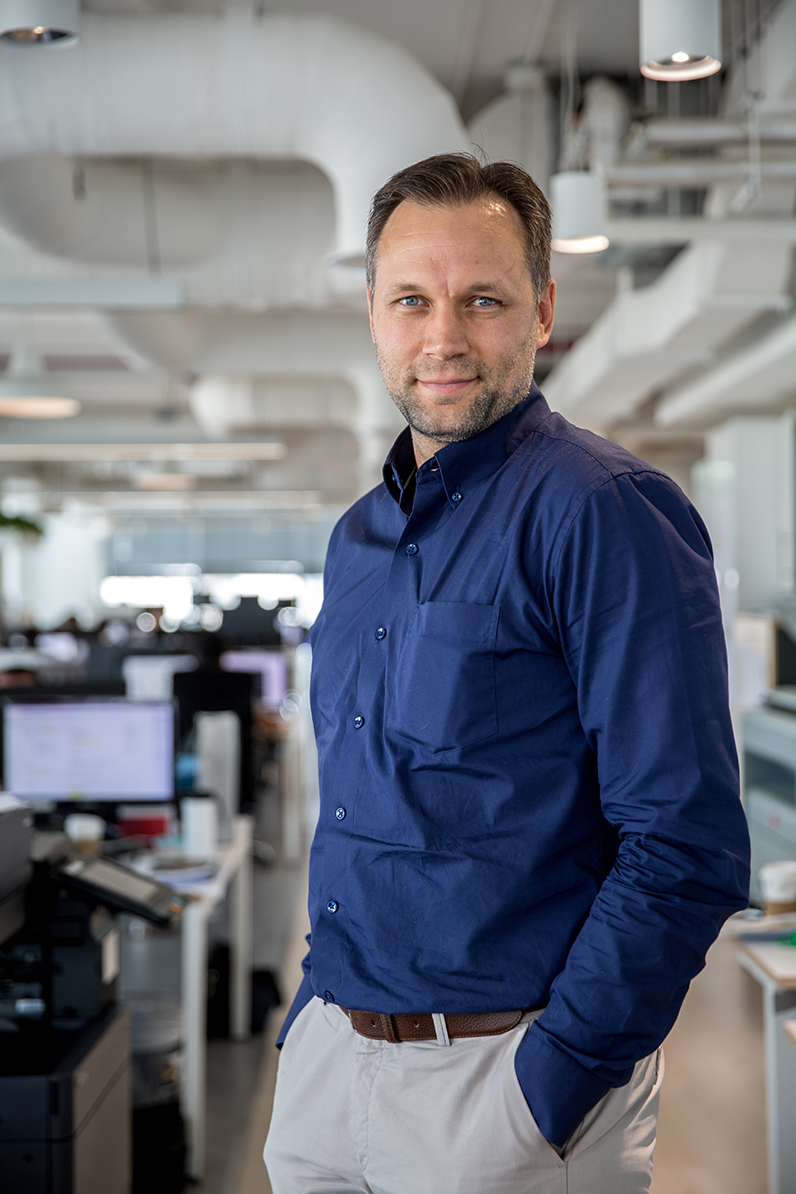 Christopher Wodzicki
Director
,
Buro Happold
United Arab Emirates
Christopher is the Engineering Services Director for Buro Happold, Dubai Office
Biography
With nearly 16 year's of professional experience in the building industry, Christopher is a structural engineer of international calibre. He has been exposed to a variety of projects reaching the different corners of the globe. Having delivered projects in Azerbaijan, Hong Kong, East Africa, India, Dubai and the United States his international appreciation towards the built environment is valued on every project he engages in. His portfolio of projects include the innovative Museum of the Future project in Dubai, the International Passenger Terminal in Baku and the DY Patil School of Business in Mumbai, and he is regarded as a pragmatic, hands-on designer and technical problem solver. Complementing his design experience, Christopher often provides oversight peer review support to ongoing projects, as well as forensic and investigative involvement on existing structures.