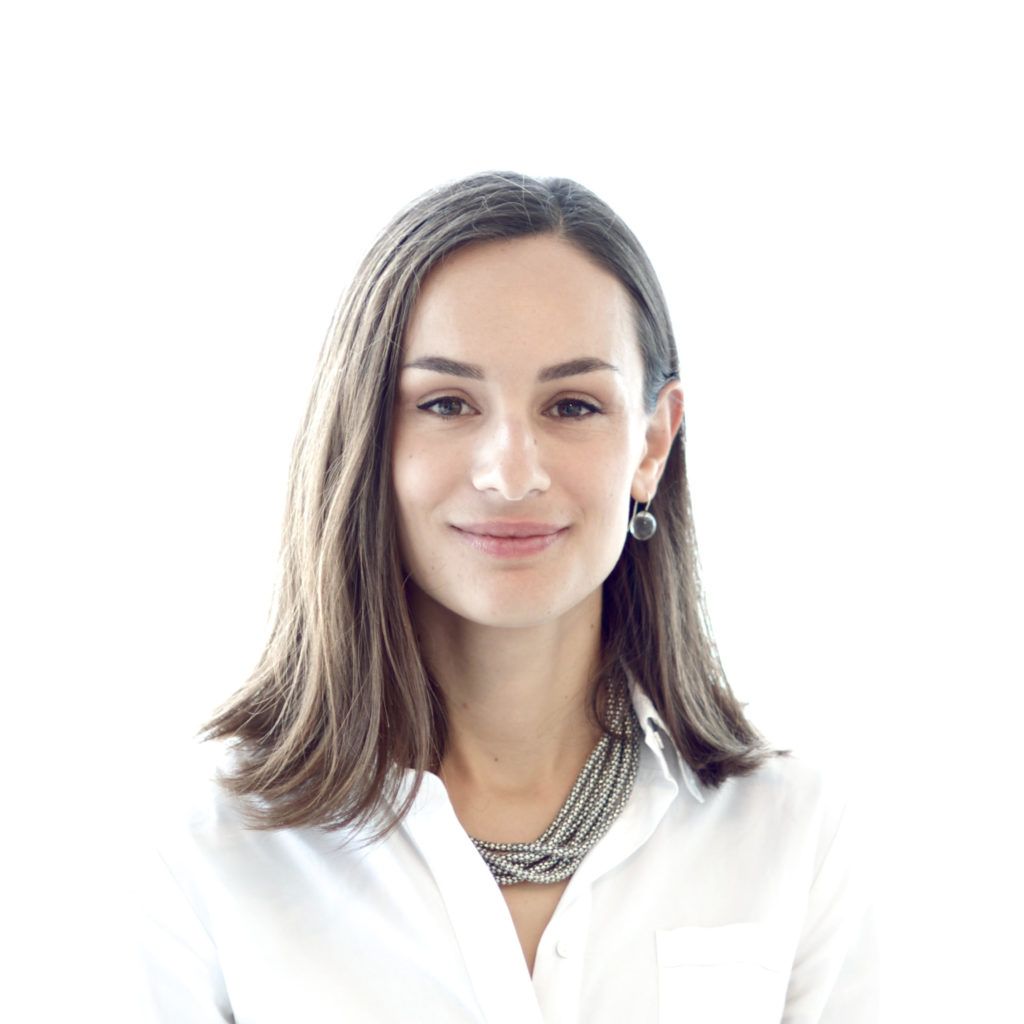 Clemence Dutertre
CEO
,
Hala
United Arab Emirates
CEO of Middle East's first unicorn and ride hailing company
Biography
Clemence is the Chief Executive Officer (CEO) of Hala, a joint venture between the Roads & Transport Authority and Careem that offers an innovative way to get around Dubai.
As the CEO, Clemence will be driving adoption of the smarter way to hail an RTA Dubai Taxi on the Careem app. Her goal is for Hala to become top-of-mind for anyone looking to get around the city quickly and safely, at the best value. She will also be responsible for the growth of the brand and will oversee the smooth operation of the service.
Clemence brings a wealth of experience from her previous role as the General Manager (GM) of Careem UAE - the MENA region's leading ride-hailing service. She also comes equipped with leadership experience from her time as the Chief Marketing Officer of Jumia Group - Food and Classifieds as well as a strategic consulting background.
Clemence has a proven track record as an energetic leader with an unwavering passion for designing and implementing great customer experiences, backed by a solid precedence in building successful brands. She believes that the key to success lies in ownership, transparency and empowering people.
Clemence holds a double Master of Science degree in Management from HEC Paris and CEMS, and is an advocate for a multicultural workplace. She has lived and worked in several countries, including France, the UK, Czech Republic, Spain, and has been in the United Arab Emirates for 7 years. She is also an alumnus of Bain & Company and Joint Grandes Ecoles (JOGEA).