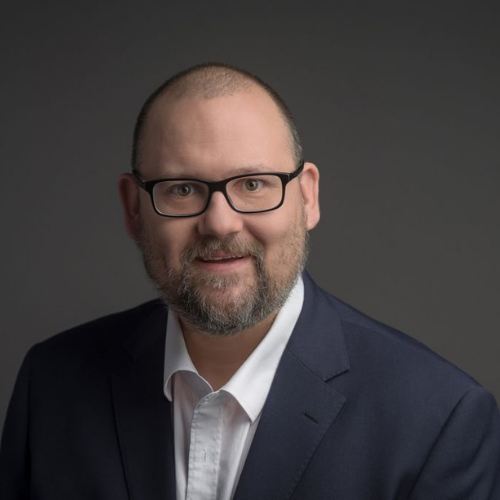 Biography
Today we are talking about how crypto Launchpad changes the way of investment in the e-sport industry. Csaba Moldovan is one of a few who started this revolution a decade ago when he launched Europe's first crowdfunding projects and successfully backed computer game projects.

Csaba first-time met the e-sport industry in the Sicaf 2012 initiative in Seoul, South Korea. His responsibility was to find and build bridges between industryleading companies and rising star startups.

Since 2019 Mr Moldovan has supported the most significant Central European Venture Capital, HiVentures Inc, to build their e-Sport portfolio. In the last two years, HiVentures invested in 5+ e-sport companies and plan to double the investment before the end of 2022.