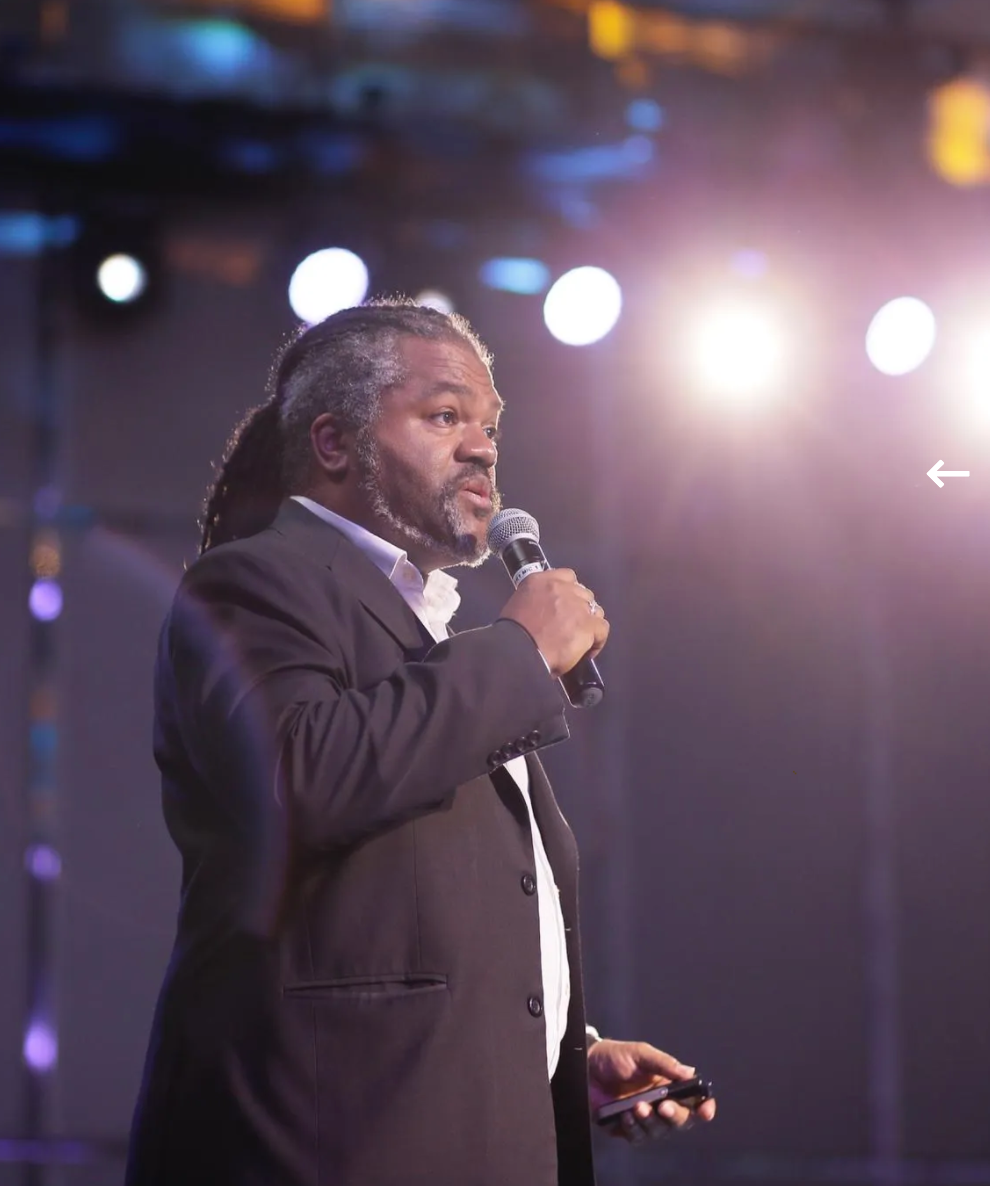 Dave Crane
Host
,
DaveCraneGlobal.com
United Arab Emirates
Former BBC-Host, award-winning motivational speaker, public speaking trainer and business coach
Biography
Dave Crane is an award-winning motivational speaker, public speaking trainer, business coach and CEO of Dave Crane Global. He also serves on the board of directors of the AFI Foundation and functions as the United Nations (ECOSOC) representative for Vienna, Geneva and New York Dave is a former BBC journalist, an NLP master practitioner, certified hypnotherapist, stage hypnotist, author, public speaking coach and trainer in persuasion, sales and motivational training, team building, leadership development, and entrepreneurial advisor working with some of the world's best known brands for the past 30 years. Dave employs cognitive strategies to build successful and productive teams for organizations. His key focus is in delivering quality, incorporating tactics that boost productivity and effectiveness with a measurable ROI and learning outcomes in a fun manner. Dave shares his expertise and abilities with global and regional leaders, government ministers, c-suite executives and decision-makers of entities like United Nations, US/Mexico Chamber of Commerce, and some of the world's biggest brands – Google, Emirates Airlines, HSBC, Visa, Pepsi, P&G, Grant Thornton, IBM, BP, Samsung, Toshiba, American Express, Boston Scientific Group, Schneider Electric as well as popular regional ones like Chalhoub Group, SASREF, ITP, Abu Dhabi Fund For Development, and more. He is very active on the international public speaking circuit, hosting awards, private functions, keynote speaker engagements, industry expos and corporate seminars on a variety of business topics. Throughout his career, Dave has worked with some of the giants of entertainment such as Bruce Willis, James Brown, Sylvester Stallone, Amitabh Bachchan, Hrithik Roshan, Robert Plant, Enrique Iglesias, Sting, Jean Alesi, Jim Courier, Stefan Edberg and Kanye West. His events have been broadcast live to over 2 billion people and performed to audiences of over 50,000 people in stadium. His vast entertainment and media experience and connections, enable him to play an integral role in facilitating some of the ME region's flagship sporting and entertainment events such as Emirates Airlines Rugby Sevens, World's Ultimate Strongman, International Beach Soccer, Desert Rock Festival, Speedcar Series and Legends Rock Dubai Tennis. He is a prolific writer and has written several books, he is an influential vlogger and has an online daily show about public speaking on LinkedIn, has presented keynote & motivational seminars at prestigious events across the globe (most recently in NASA and TedX), changed thousands of lives and is now going to change yours! Now is the time to become a more effective communicator and Dave can teach you how!