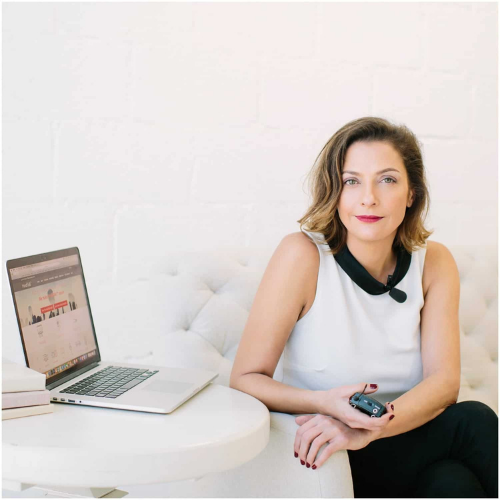 Dawn Metcalfe
Managing Director & Author - Hard Talk
,
PDSi
United Arab Emirates
Cultural transformation content creator for London Business School
Biography
Having worked in seven countries ranging from when she was a teenager in Ireland through to her time teaching teachers in China, to her now home in Dubai, Dawn Metcalfe has worked with leaders at all levels around the region and beyond to change the way they see the world, their behaviour and their impact on others.  As well as authoring The HardTalk Handbook and Managing the Matrix, she is also the founder of PDSi, which helps individuals, teams and organisations drive behavioural and cultural change. Known for not being afraid to tell truth, her insights and straight-talking approach has kept her constantly in demand from large multinationals and government entities, across the Middle East, over the last 10 years.  Dawn is a regular Forbes contributor and speaks to media, on the radio and at international conferences on all things workplace culture and transformation.