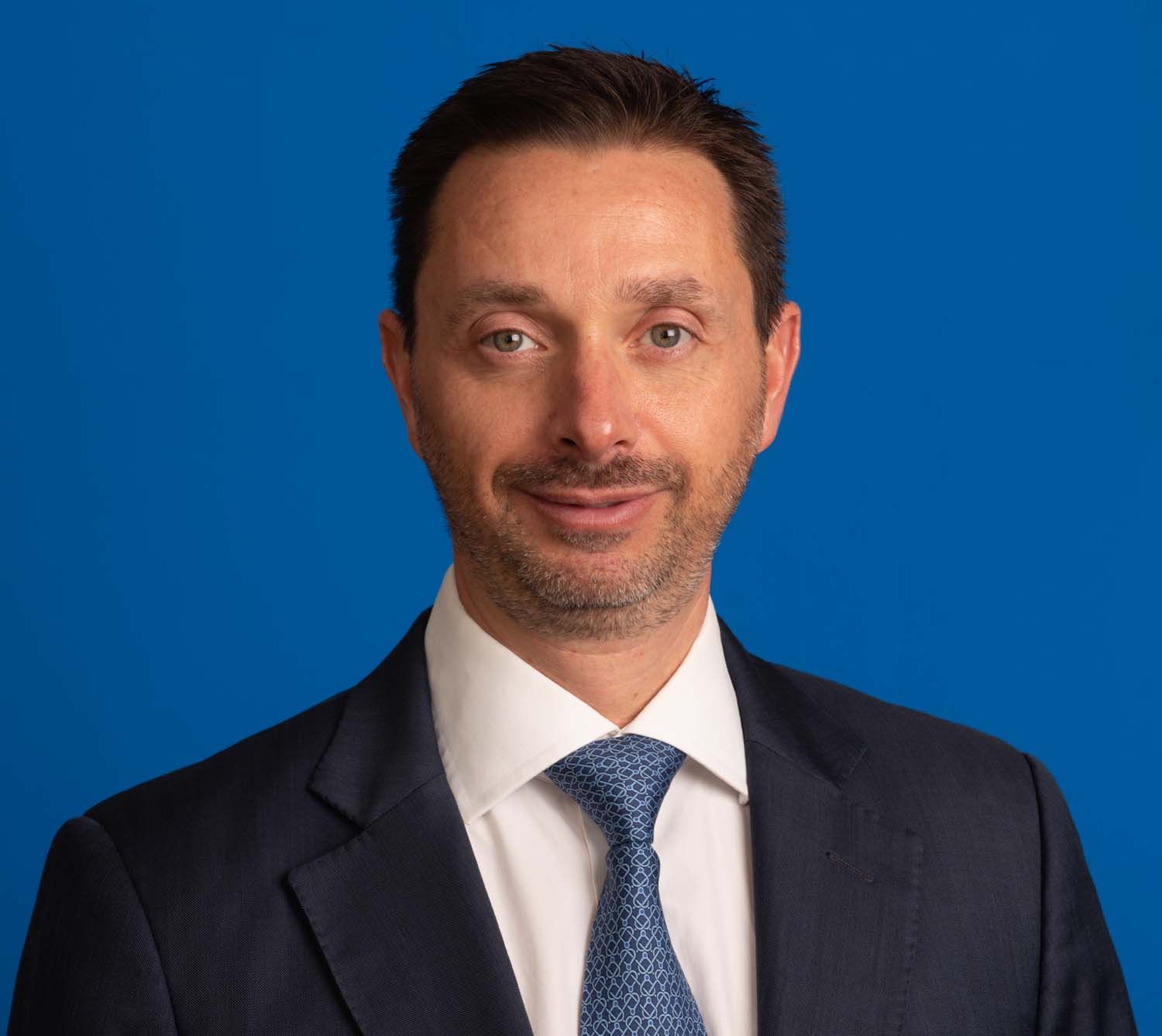 Dimitris Tsouroplis
Director of HR
,
Crescent Enterprise
United Arab Emirates
Responsible for the optimization of Crescent Enterprises human capital by implementing numerous employment schemes and performance enhancement programmes
Biography
Dimitris Tsouroplis joined Crescent Enterprises in February 2020 as Human Resources Director, in charge of the company's human capital development.
Prior to that, he has held senior managerial positions in HR for several multinational companies including BP, The Coca-Cola Company, Vodafone, and the Libra Group. He has wide-ranging international experience throughout Europe, the Balkans and the Middle East, with particular expertise in rewards, resourcing, talent management, and M&A/restructurings considerations.
Dimitris began his career with BP Exploration in Aberdeen and continued with BP Hellas, Panafon, The Coca-Cola Company Southeast Europe & Middle East Division, and Vodafone. At Vodafone he became Head of Human Resourcing (Greece) and subsequently Group Head of Resourcing, based in London. Most recently, he was with the Libra Group, a family conglomerate business in shipping, aviation, and energy, in which he held the HR Director role based in London and New York.
Dimitris has studied Business Management and Economics and holds a Master of Science in Business and Management from the University of Aberdeen and a postgraduate degree in HR from the International Institute for Management Development.