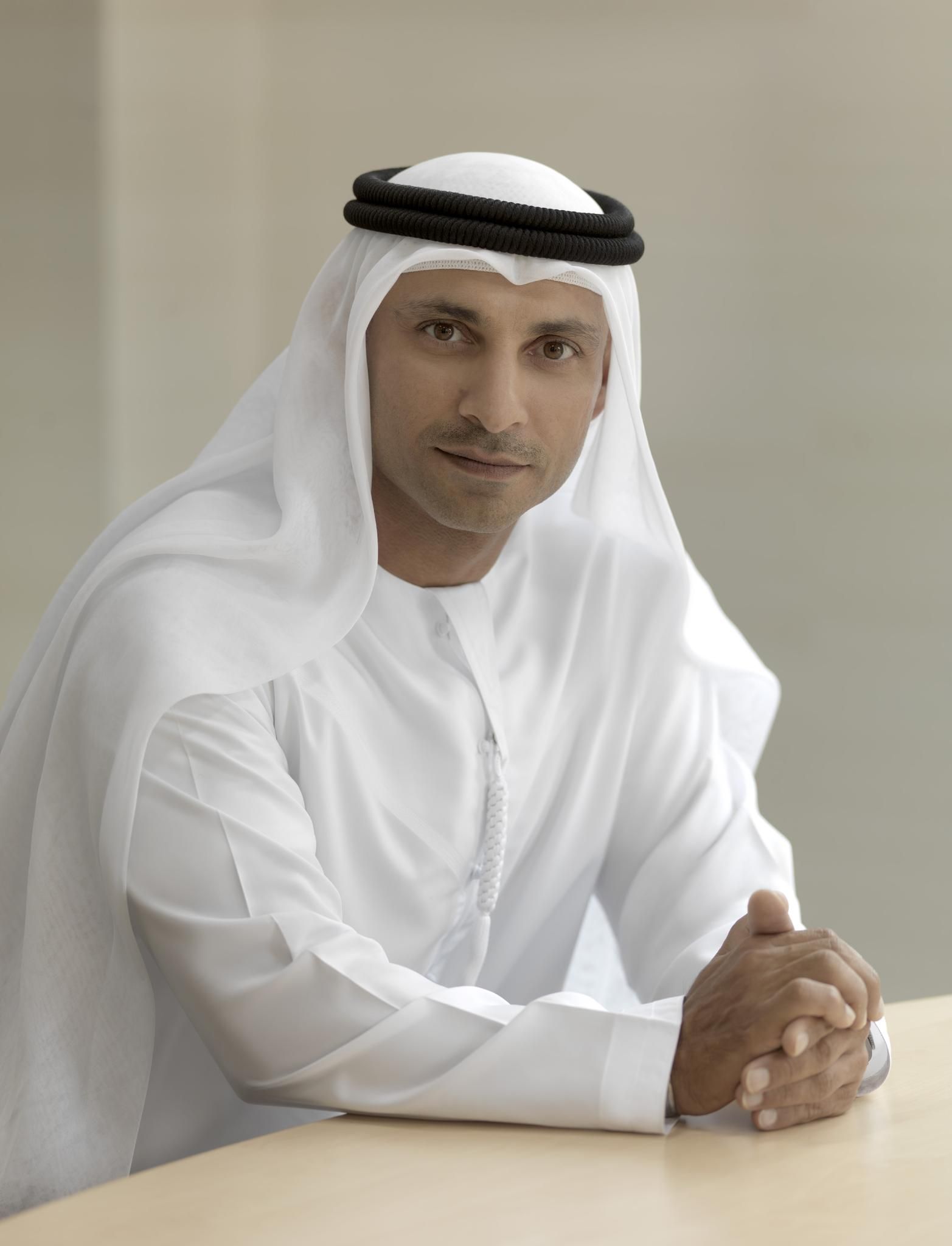 Dr. Abdulla Al Karam
Chairman of the Board of Directors and Director General
,
Knowledge and Human Development Authority (KHDA)
Biography
Education Strategist on a mission to create the next generation of entrepreneurs in Dubai by setting the groundwork for a smarter and entrepreneurial future.
Dr. Abdulla Al Karam, Chairman of the Board of Directors and Director General of the Knowledge and Human Development Authority (KHDA), is responsible for a wide spectrum of education in Dubai's private sector, spanning early learning, school, and higher education and training Institutes.
Dr. Al Karam has the distinction of holding key positions across the United Arab Emirates. He is chairman of the Dubai Future Education Council, a member of the International Positive Education Network (IPEN) advisory board and an Education Committee member of the Global Council for Happiness and Wellbeing. Dr. Al Karam is a member of the university council at UAE University, and serves on the board of trustees for Dubai Future Foundation and Mohammed Bin Rashid University of Medicine and Health Sciences. He is a board member of Dubai Sports Council and Dubai Cares, and is also a member of the Higher Committee for Protection of the Rights of People with Disabilities in Dubai.
Previously, Dr. Abdulla held positions in various government sectors, including: Vice Chairman and Secretary General, Hamdan Bin Rashid Al Maktoum Award for Distinguished Academic Performance; Chairman of the Dubai Government's Human Resources Committee, which was set up as the link between human resources programmes and initiatives and Dubai's goals and strategic priorities; Board member, Dubai Knowledge Fund, which seeks to effectively participate in developing Dubai's knowledge capital through profitably managing funds. He was also a member of the World Economic Forum's Global Agenda Council on Education 2010. Prior to the formation of KHDA, Dr. Abdulla held the post of CEO of Dubai Knowledge Village, which ushered in the International Branch Campus, with a remit to diversify the educational landscape in Dubai. Before that, Dr. Abdulla headed the Research Unit at Dubai Internet City and began his career working as a software engineer in the United States and France.