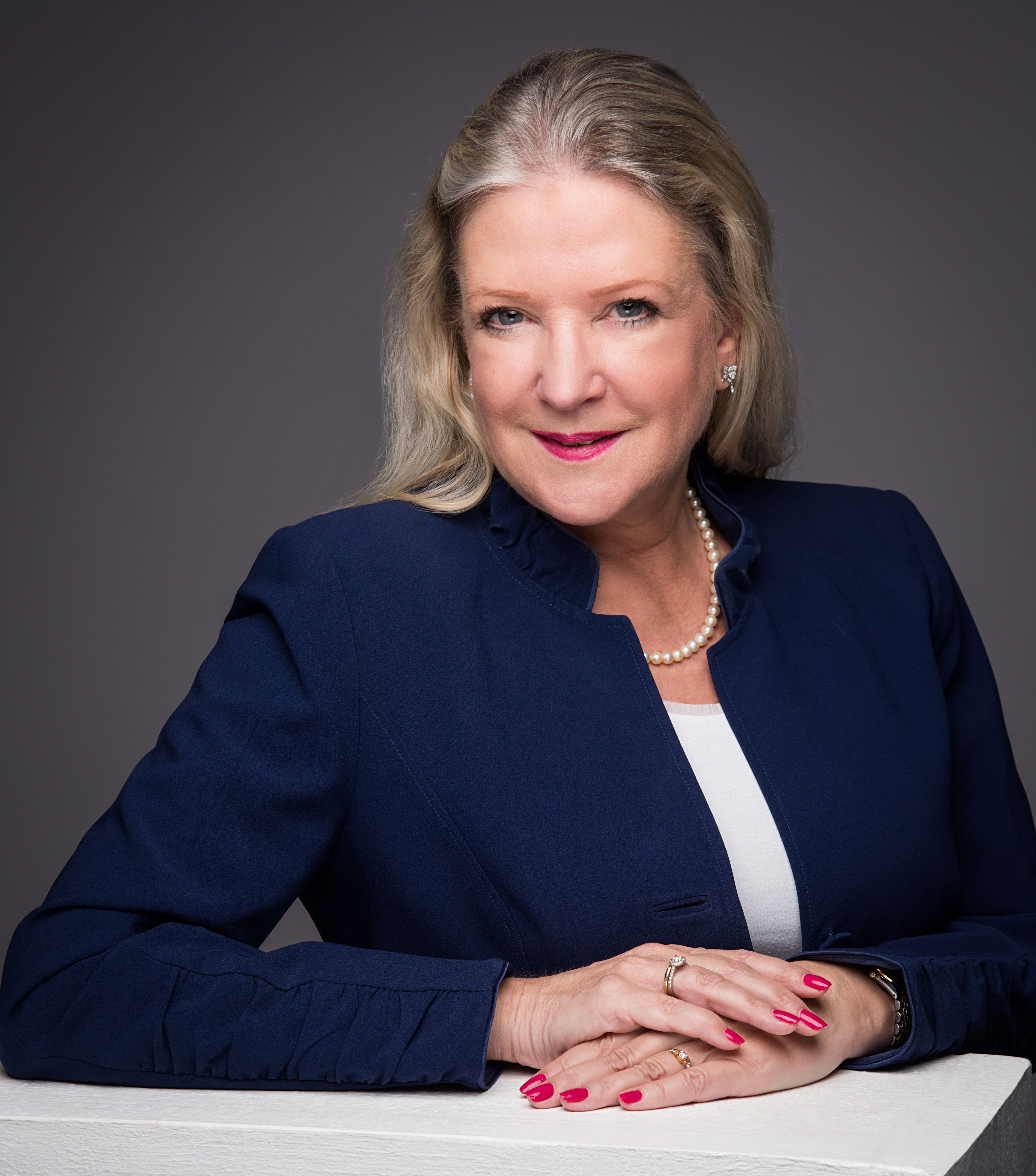 Dr. Angelika Eksteen
Director & Founder
,
AI Directions
United Arab Emirates
AIDirections' value proposition is based on the development of use cases across a number of industries, a technology neutral approach that leverages the substantial investments of platforms of global companies to bootstrap local efforts through Proof of Concept
Biography
Angelika studied mathematics and computer science at Hannover University, Germany, and completed a PhD in mathematics. After working for the German Information Security Agency, she founded her own information security consultancy company, which she later integrated into Help AG, a UAE based cyber security company, where she also worked with the Dubai Electronic Security Centre (DESC). Whilst still strategically advising DESC, Angelika is focusing on her role in AIDirections, with the vision to empowering organizations to transform AI advantages into innovation and success.
Angelika's key achievements are:
Editor of ISO/IEC 27001 (the information security management system standard) and many other standards in international standardization
Development and implementation of the Cyber Security Strategy for Dubai, together with DESC
Development of methodologies to assess AI readiness and the opportunities and risks of AI use
Development of AI solutions for AIDirections