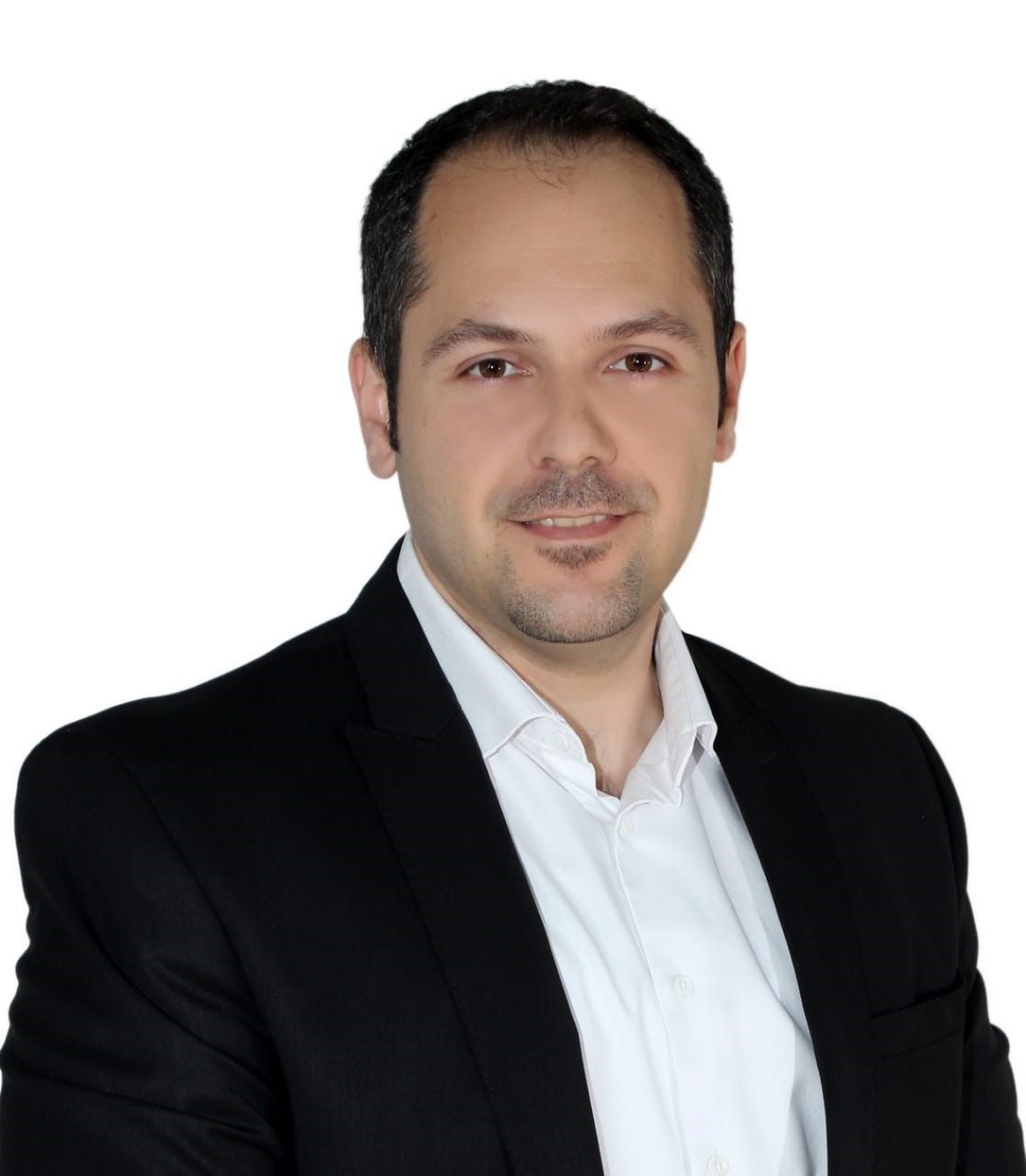 Dr Jacques El Khouri
Head of Digital Transformation & Innovation
,
Dar Al-Handasah
United Arab Emirates
Focusing on creating the digital twins for major and complex projects throughout the Middle East
Biography
Dr. Jacques Khouri holds a Ph.d. in Engineering Radar Systems and Electromagnetism from University of Supelec in France & University of Hawaii at Manoa in USA and a Master of Engineering in Telecommunication and Digital processing from University ParisTech in France. His distinguished achievements in engineering have been awarded several patents in the USA, France and the Middle East, in addition to several publications in prestigious journals such as the IEEE and the IET for which he is acting as a reviewer. Dr. Khouri is an Executive Board Member in the Society of Engineers for UAE – Digital Chapter and the Head of Digital Transformation and Innovation for Dar Al-Handasah – Transportation, Airports & Facilities. He is leading the Digital Transformation using bleeding edge technologies for optimizing and automating processes implementation, bringing core business value to the cultural change that a technical digitization unlocks. In his career, Dr. Khouri defined business strategies, technological workflows and led teams of multidisciplinary engineers. His latest projects focus on creating the Digital Twins for major and complex projects throughout the Middle East region.