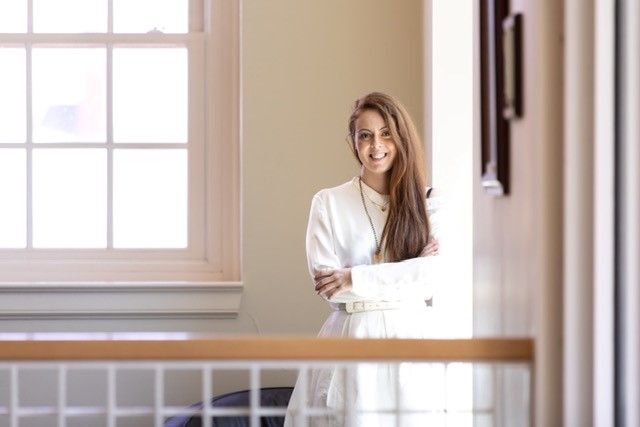 Dr Maria Papadaki
Managing Director - The Dubai Center for Risk and Innovation Management
,
The British University in Dubai
United Arab Emirates
Implemented the Digital Smart certificates pilot at BUiD
Biography
Dr. Maria Papadaki is an Assistant Professor at the British University in Dubai (BUiD) and a Managing Director for the BUiD_Centre for Risk and Innovation (DCRI). She has over ten years of experience in Risk Management from both Academia and Industry, with numerous years in the implementation, development, improvement, and management of risk frameworks, tools, and techniques in the Aerospace Industry. Maria worked previously in Rolls-Royce plc and the University of Manchester, leading different Enterprise Risk Management, Project Management, and Supply chain risk roles. In 2015, She initiated the idea and led the development of the first innovation Hub (H2B) in Crete, Greece, on behalf of the Heraklion Chamber of Commerce. She then joined the British University in Dubai (BUiD) in 2016 as an Assistant Professor/Director for the Center of Risk and Innovation (BUID_DCRI) and lead the development of digital certificates for BUiD's graduates, which made the university 1st in the Middle East and 3rd in the world implementing Blockchain technology in education. In 2018 she was appointed as a Board of Directors for the Institute of Risk Management (IRM) in London. Under this profile, she leads the global education and training standards strategy for the UK's institute (IRM). Maria also holds a position as a visiting lecturer at The University of Manchester. Her research interests include Enterprise Risk Management interface with disruptive technologies such as Blockchain, Artificial Intelligence, and IoT.