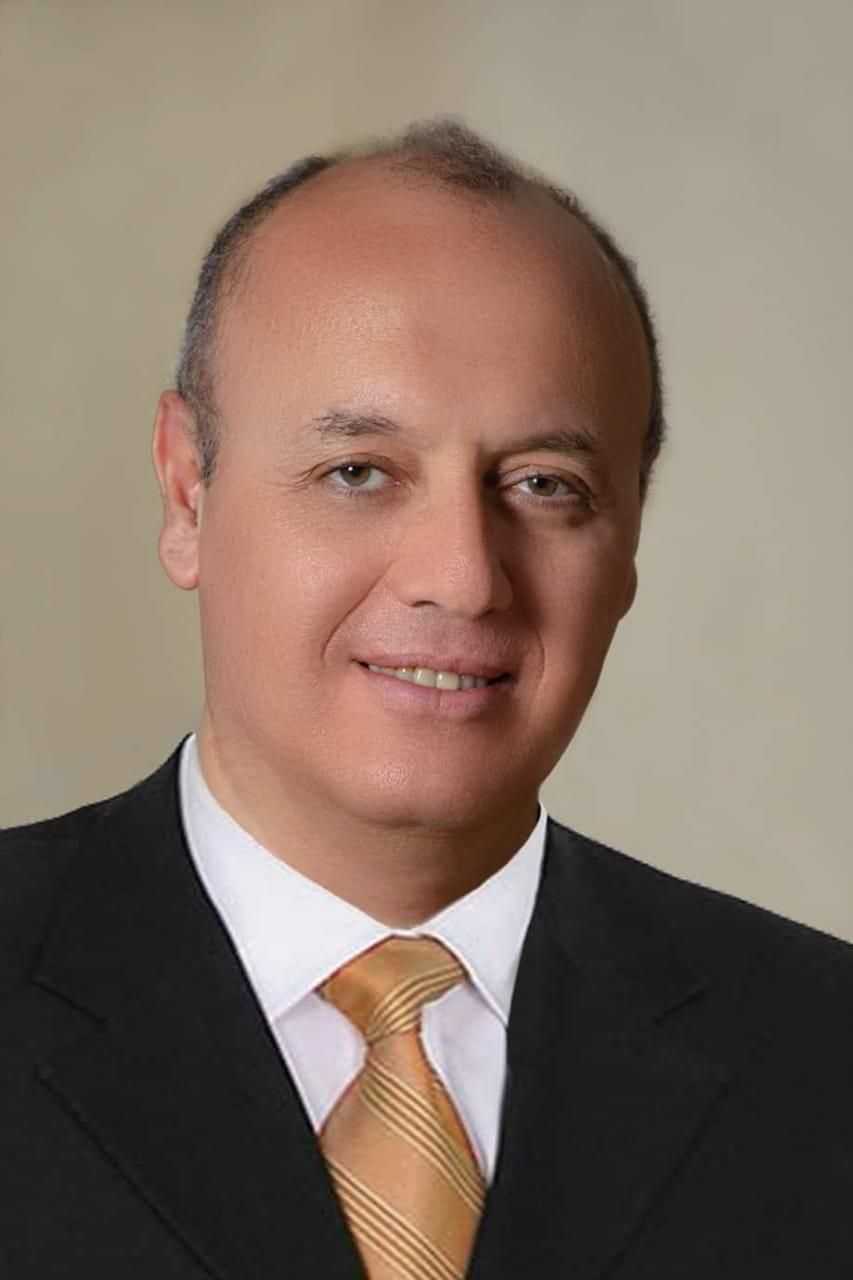 Biography
Salah Al Omari is a Professor of Mechanical Engineering, where he earned his PhD from the Technical University of Aachen (RWTH-Aachen) in Germany in 1997. In September 1997 Dr. Al Omari joined the R&D Center of Mitsubishi Electric Corporation in Osaka, Japan, as a research scientist. At Mitsubishi, Dr. Al Omari was involved in projects directed towards developing new control systems for pollutants emissions from municipal solid waste incineration furnaces and combustion systems. A number of Dr. Al Omari's research findings at Mitsubishi were published in reputable international journals and the findings which were classified as confidential were reported in internal reports for the company.
In September 2000, Dr. Al Omari joined UAE University as a faculty member at the department of mechanical engineering. At UAE University, Dr. Al Omari was active in research and innovation, beside his educational duties. Dr. Al Omari's research areas cover both practical R&D-based as well as fundamental research in the areas of energy and thermofluids. Many of the research findings of Dr. Al Omari are published in prestigious international journal and conference publications. Most recently, Dr. Al Omari got most passionate about innovative research in the area of enhanced heat transfer with emphasis on electronics cooling. In 2016 he got, as main inventor, a granted US patent on Heat Sinks, and filed subsequently other six pending patent applications in the US, Europe, Japan, and China.
Starting August 2017, Dr. Al Omari was appointed as advisor at the IP office of UAE University. His duties include developing patenting practices and supervising all stages of the prosecution of patent applications for UAE-University's IP-cases.
Dr. Al Omari envisions a future where patents created in the UAE have significant impact on international markets and the top brands of vital industries.