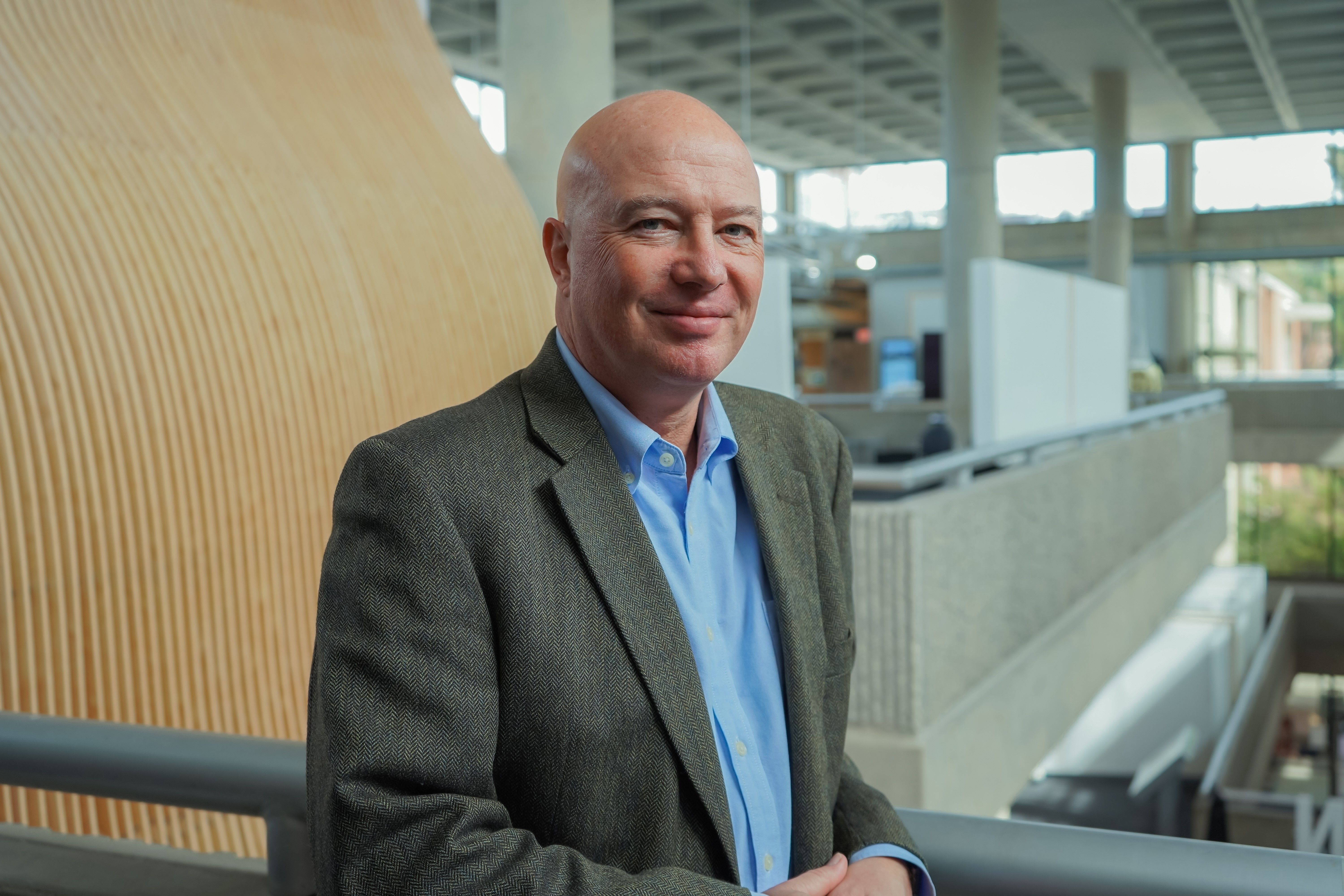 Dr. Stephen Harmon
Associate Dean of Research
,
Georgia Tech Professional Education (GTPE)
United States
"Leading Georgia Tech's Center for 21st Century Universities (C21U) which is Georgia Tech's living laboratory for fundamental change in education "
Biography
Dr. Stephen Harmon serves as Associate Dean of Research at Georgia Tech Professional Education (GTPE), Associate Director of the Center for 21st Century Universities (C21U), and as a professor at the Georgia Tech College of Design. At GTPE and C21U, he leads the invention, prototyping, and validation efforts associated with educational innovation and with the systemic transformation of higher education to better serve the needs of learners of all ages, as well as society at large. His previous position was professor and chair of the Learning Technologies Division in the College of Education and Human Development at Georgia State University.
After majoring in English literature at Furman University, Dr. Harmon moved to Upper Egypt to teach fourth-grade English for two years. While traveling through the Middle East and Africa, he realized the tremendous need, and scarce resources, for education and training in developing countries. He returned to the U.S. and earned a masters and doctorate in instructional technology, with a cognate in global policy studies, from the University of Georgia.
Dr. Harmon's research centers on educational uses of emerging technologies and has, for the last few years, focused on transforming higher education to better meet the needs of modern learners of all ages and society as a whole. He is a past president of the Association of Educational Communications and Technology, an international professional association of thousands of educators and others whose activities are directed toward improving instruction through technology.
Dr. Harmon has over 190 professional publications and presentations, has given dozens of invited keynote addresses internationally, and was the 2011 recipient of Georgia State University's Innovative Instruction Award. He was the spring 2016 commencement speaker at Georgia Southern University. He is a fellow of the Emerging Leaders Program at Georgia Tech and a member of the ACC Academic Leaders Network.