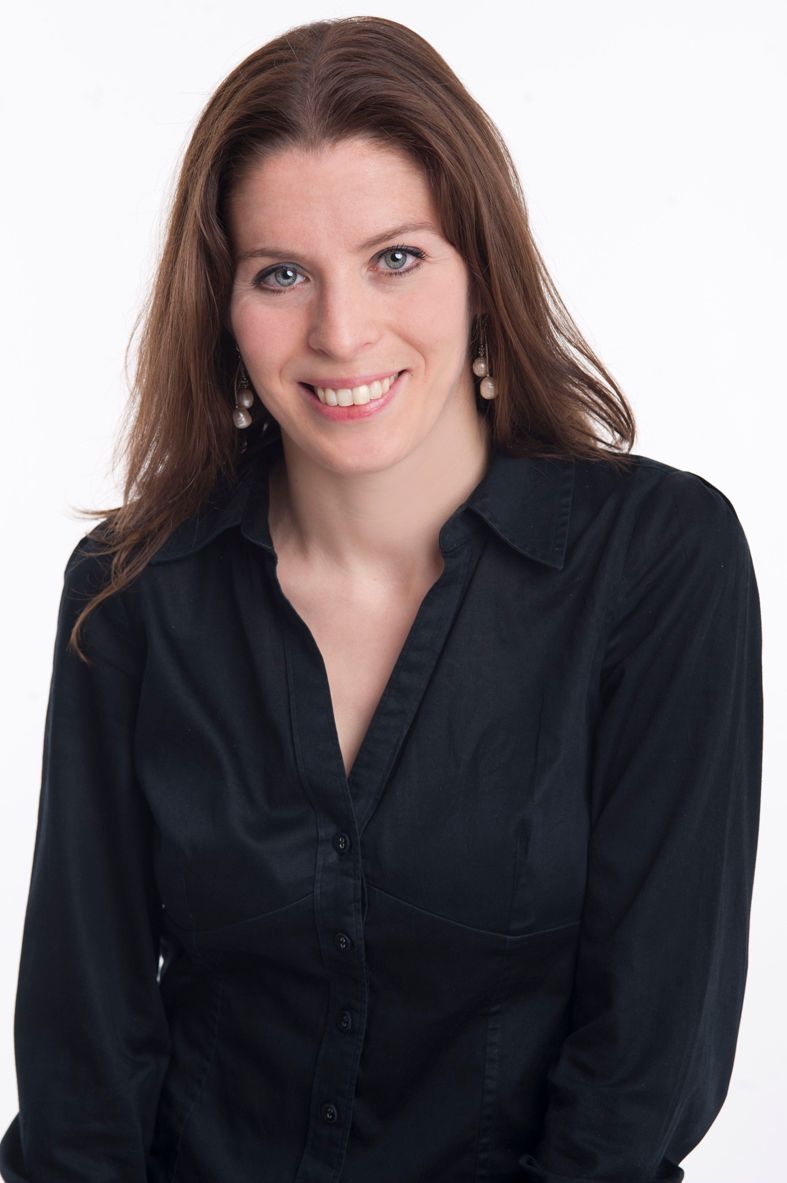 Elisabeth Braw
Visiting Fellow
,
American Enterprise Institute (AEI)
United States
Interviewed by the BBC alongside Eric Schmidt on geopolitics in tech, contributor to The Wall Street Journal, Financial Times, Foreign Policy and the Times
Biography
Elisabeth Braw is a visiting fellow at the American Enterprise Institute (AEI), where she focuses on defense against emerging national security challenges, such as hybrid and grayzone threats. She is also a columnist with Foreign Policy, where she writes on national security and the globalized economy. Before joining AEI, Ms. Braw was a senior research fellow at the Royal United Services Institute for Defence and Security Studies in London, where she founded its modern deterrence project. She has also been an associate fellow at the European Leadership Network, a senior fellow at the Atlantic Council, and a senior consultant at Control Risks, a global risk consultancy. Ms. Braw started her career as a journalist working for Swedish newspapers and has reported on Europe for The Christian Science Monitor and Newsweek, among others. She is often published in a wide range of publications, including The Economist, Foreign Affairs, The Times (of London), and The Wall Street Journal. She is also the author of "God's Spies: The Stasi's Cold War Espionage Campaign Inside the Church" (Eerdmans, 2019). A frequent speaker at European and NATO conferences, Ms. Braw often appears on BBC Radio 4 and other international media. Ms. Braw attended the University of Hagen in Germany, graduating with an MA in political science and German literature. She has a BA from Friedrich Schiller University Jena, Germany.