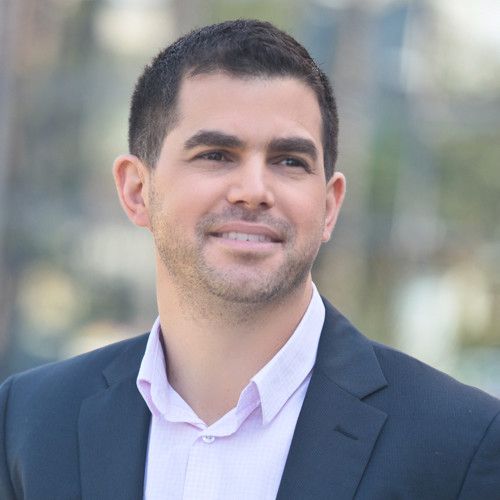 Biography
Eyal Niv joined Pitango in October 2015 as a Managing General Partner.
Prior to joining Pitango, Eyal was Managing Partner at Giza VC, where he led the operation of the fund and focused mainly on IT infrastructure, Semiconductors & Internet.Among the investments Eyal was involved in were XtremIO (acquired by EMC), CrossWise (acquired by
Oracle), Pebbles (acquired by Facebook), Oplus (acquired by Intel), Cyota (acquired by RSA & later acquired by EMC), Odysii (acquired by Gilbarco Inc.)
In addition, Eyal was involved in the following investments: LogzIO – Machine Data Analytics, CallApp – Social mobile identity provider, Altair Semiconductors – LTE chipset provider (acquired by Sony), AdExtent – An Adtech company, Lucid – Embedded power management for mobile devices.
Eyal holds a Bachelor of Commerce degree in corporate finance and actuarial science from the University of Witwatersrand, Johannesburg.