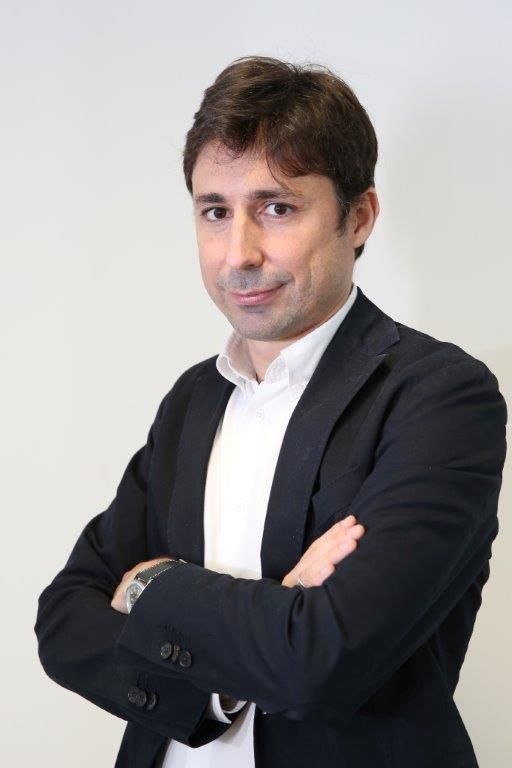 Francisco Salcedo
Senior Vice President
,
Etisalat Digital
United Arab Emirates
Driving digital transformation by enabling enterprises and governments become smarter through the use of the latest technologies
Biography
Francisco Salcedo is the Senior Vice President heading Etisalat Digital, a business unit of Etisalat with presence in UAE and KSA, providing digital solutions to enterprises and government entities to help them become more agile, trusted, automated, data driven and customer centric. Francisco has been instrumental in the design, launch, consolidation and expansion of Etisalat Digital. Today Etisalat Digital is leading the market in Cloud, Security, IoT, AI, digital megaprojects, open innovation programs and has become a role model for Telco B2B digital. Etisalat Digital is the premier partner of Dubai Expo2020 for digital services.
Francisco has twenty two years of global ICT experience, with extensive expertise in business management, digital services innovation, disruptive business models, growth strategies combined with a strong marketing, commercial, financial and technical background.
Before joining Etisalat, Francisco has had a fruitful career in Telefonica actively participating in its global expansion and pioneering the B2B digital space within Telefonica Empresas. He was the Chief Operating Officer at Telefónica Soluciones, the largest ICT integrator in Spain, offering an extensive set of digital solutions for corporate customers (desktop management, ICT outsourcing, cloud, security, contact center, digital marketing, IoT solutions & e-Health).
Francisco has held executive board positions in the healthcare start up Tedcas and in Etisalat Technology Services.
Mr. Salcedo holds a Telecommunications Engineering degree from the Polytechnic University of Madrid, Francisco also holds an Executive Master Degrees in Business Administration from INSEAD / Euroforum and in Space Communications from Telecom Paris.