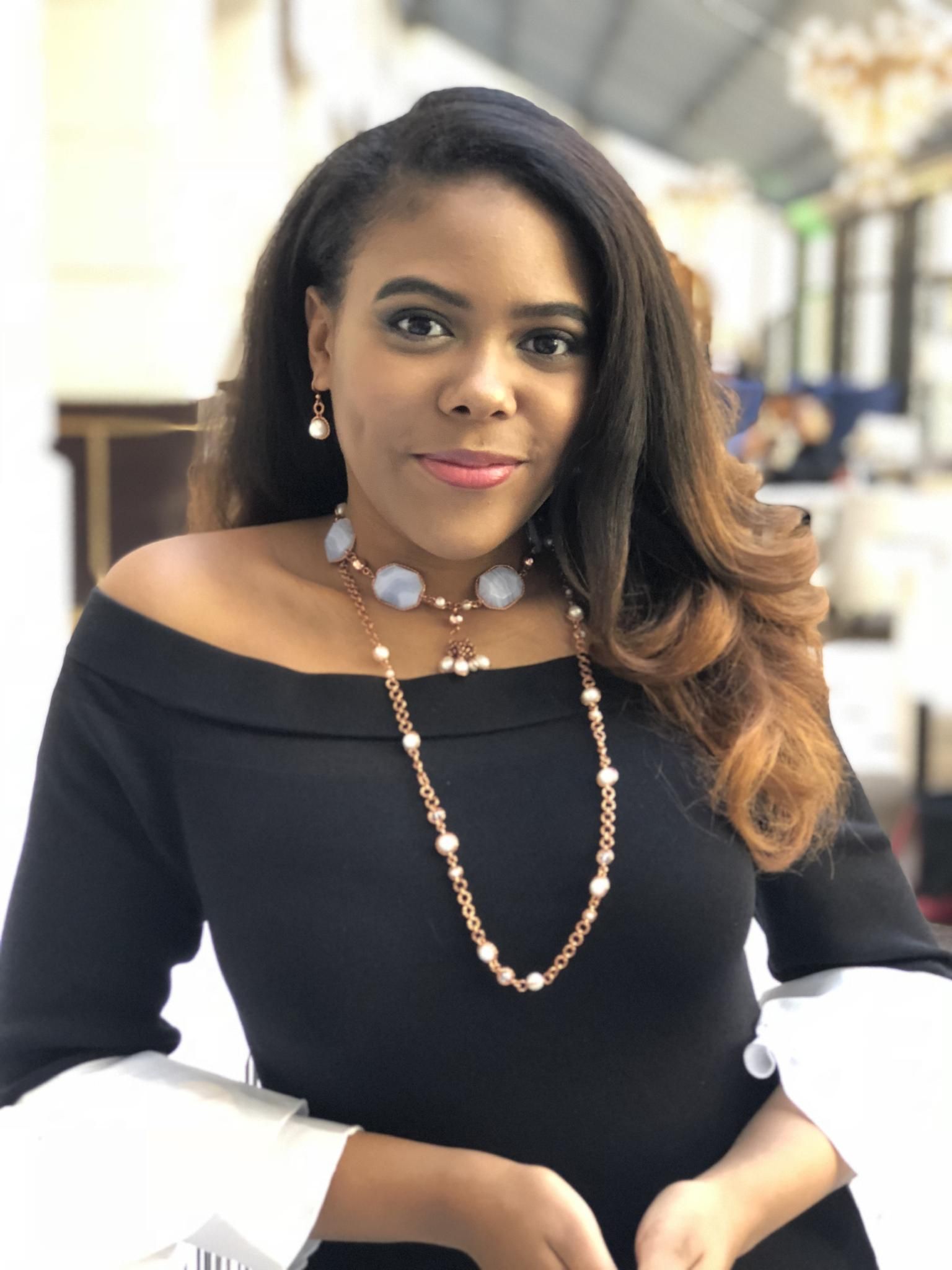 Gabrielle Jordan
Owner, Jewelz of Jordan
,
Co-Founder, ExCEL Youth Mentoring Institute
Biography
Successful entrepreneur from the age of 9, this 18 year-old owns a business, authored a #1 Amazon bestselling book and continues to provide mentorship in entrepreneurship and leadershi.
Gabrielle Jordan, now age 19, is the owner of Jewelz of Jordan, a luxury jewelry brand, which she started at the age of 9 and has built into a six figure business. Gabrielle's passion for business did not stop there. She is the co-founder of the ExCEL Youth Mentoring Institute; a youth based online mentoring organization providing mentorship opportunities and educational resources for entrepreneurship and leadership development.
Gabrielle Jordan has taken her experience in business and her passion for inspiring others to publish the nationally recognized and #1 Amazon Bestselling book, The Making of a Young Entrepreneur: A Kids Guide to Developing the Mind-Set for Success. With nearly 10,000 copies sold, her platform as a soughtafter speaker was launched with accomplishments such as TEDx. Gabrielle has personally engaged with over 15,000 women, business owners and youth through her appearances at major women and business conferences, both nationally and internationally, as well as in schools, community events, and through the ExCEL Youth Mentoring Institute programs.