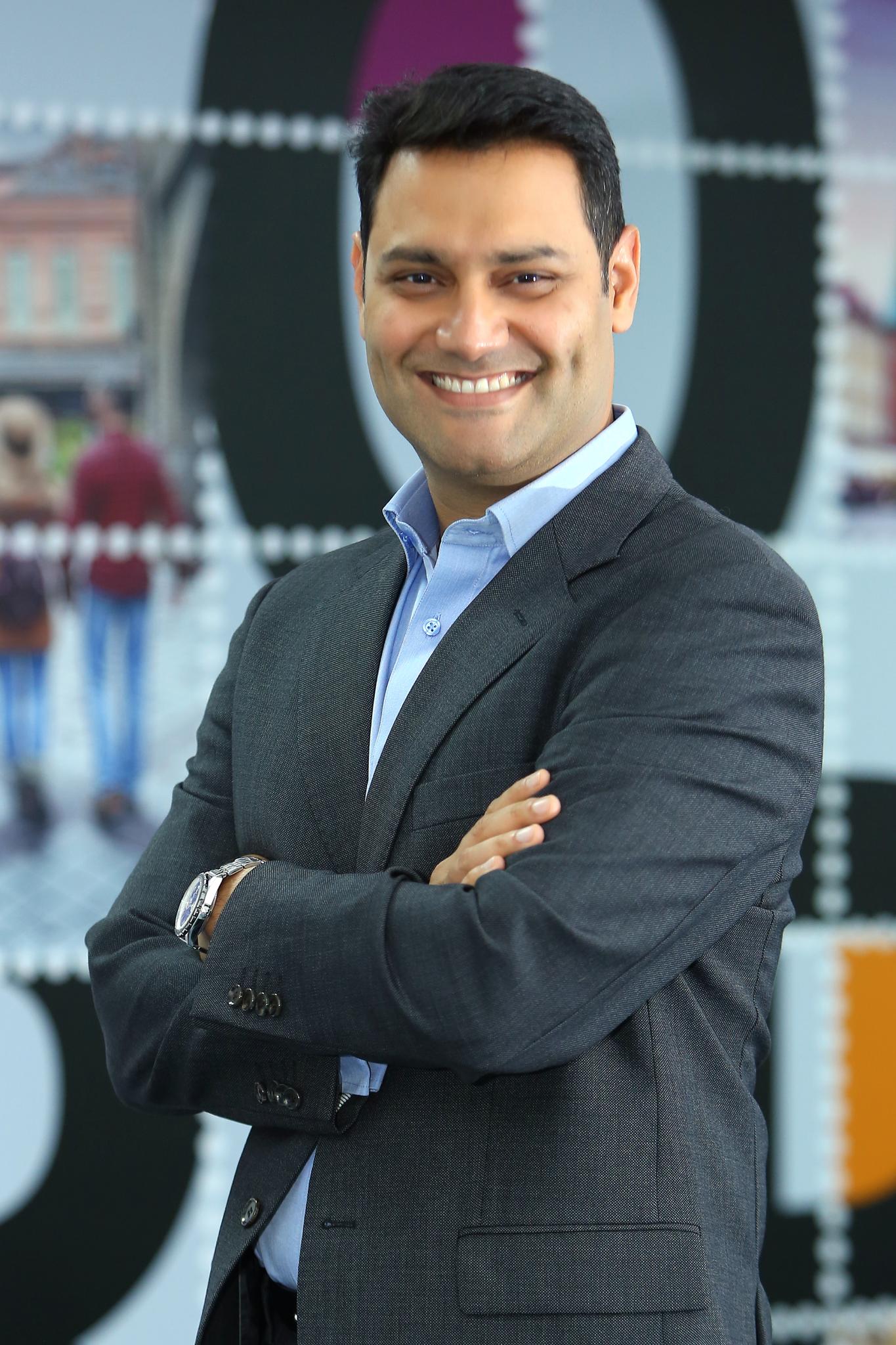 Geet Bhalla
Co-Founder & CEO
,
Holiday ME
Biography
From launching Uber's operations in more than 11 countries throughout MEA, to now focusing on achieving the same for the Airbnb-style company that's just made unicorn status .
Geet Bhalla is the co-founder and the group CEO of holidayme. Prior to HolidayMe, Geet has worked in the finance and banking technology for over 15 years in building enterprise sales and marketing structures across the Middle East. He has worked with large multinationals throughout his career and has established excellent business connections. He also enjoys reading and exploring the potential of new technologies.
He draws from this wide-ranging experience as he focuses on building holidayme as the
leading brand of choice across the Middle East and South East Asia for personalised
holiday travel for customers of the region.
An avid traveller, Geet has been to more than 70 countries. His extensive travel
experience and business acumen led Geet to identify the immense opportunity that
existed in outbound online travel. He then set out with the vision to create a simplified
platform that would enable travellers to plan and book a complete holiday experience in
just a few clicks.

Geet has completed his Master's in Business Administration from Symbiosis University,
Pune and is currently pursuing the Owner President Management program at Harvard
Business School.