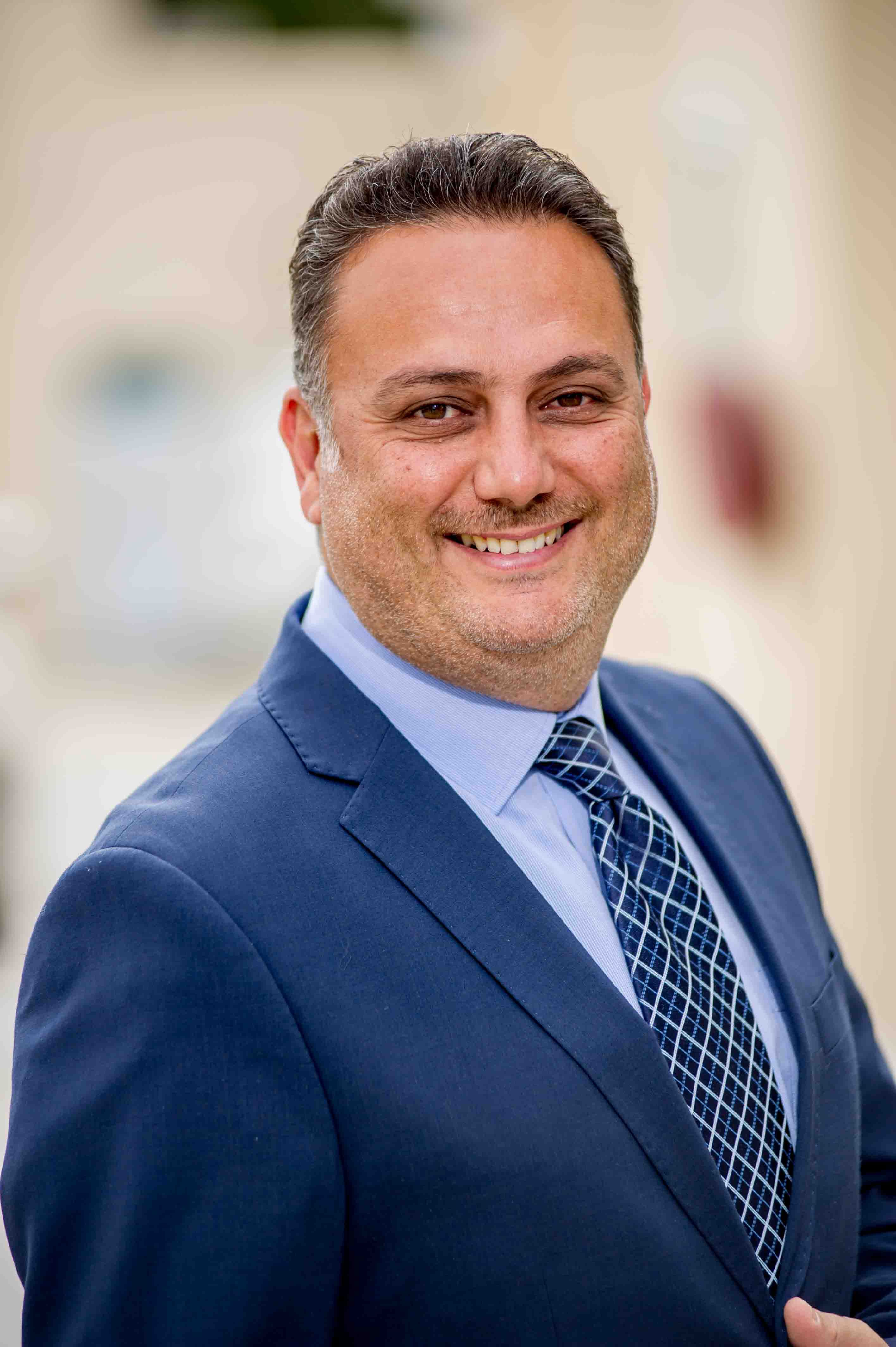 George Akhras
Chief Information Officer
,
Academia Management Solutions International (AMSI)
United States
Leads the Information Technology and Innovation strategy at AMSI, the organization responsible for launching the first K-12 blockchain credentials in the world
Biography
Mr. George Akhras has over 25 years of experience in ICT planning, network and system design and administration, e-learning software development and streamlining of academic & business processes. During this time, he managed and advised on several innovative award-winning projects that integrated the latest information and communication technologies into the traditional school environment. He currently leads the AMSI Digital Credentials initiative - the latest digital transformation applying Blockchain technology for the issuance, management and exchange of students' certificates and diplomas. Mr. Akhras also serves on the advisory board of reputable universities in the UAE.