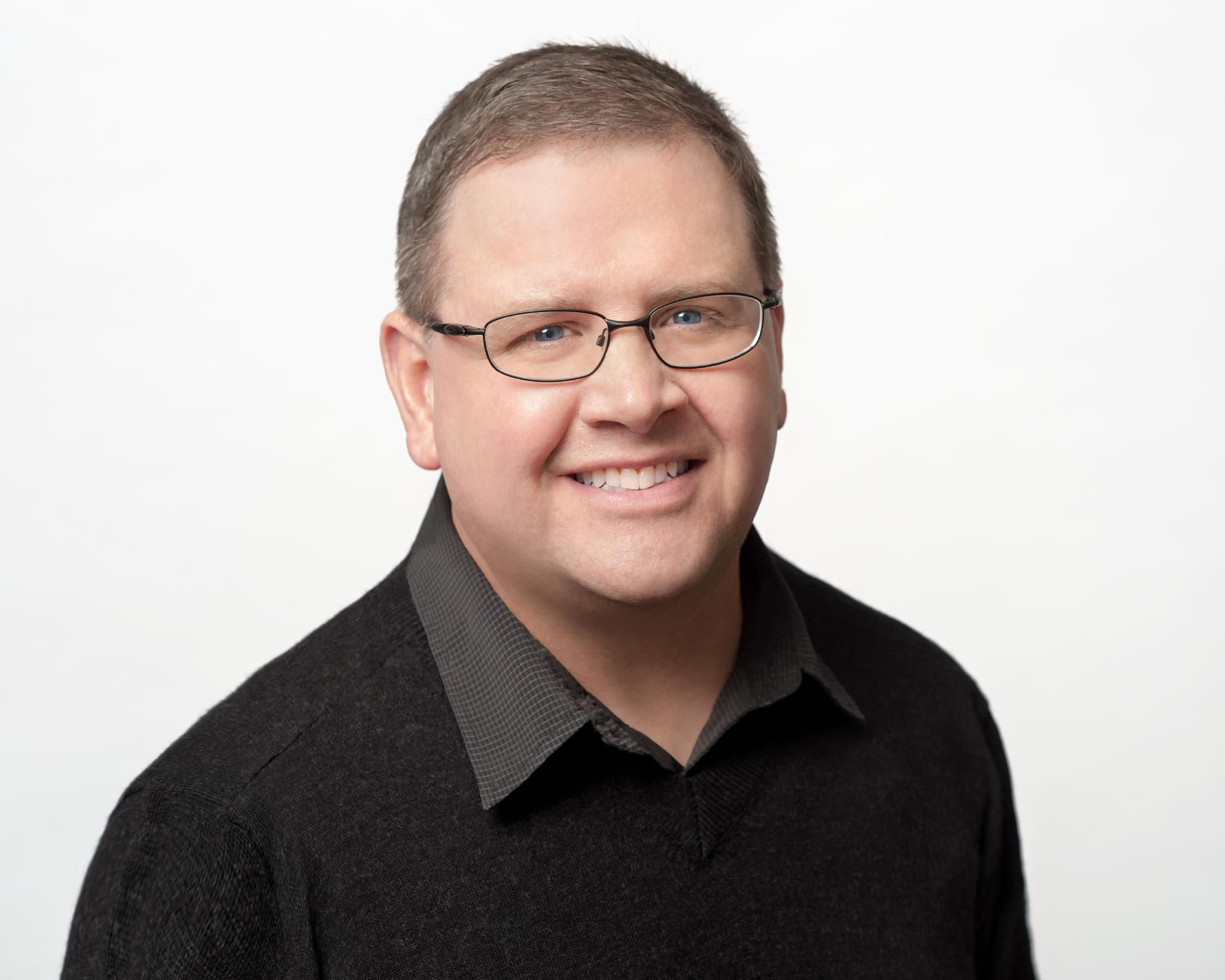 Greg Moore
Corporate VP, Health Technology & Alliances
,
Microsoft
Biography
Moore will be taking on the responsibility to shepherd the dedicated research and development collaborations with our strategic partners, such as Walgreens Boots Alliance, to deliver next-generation technologies and experiences for healthcare. He will bring into these partnerships the new AI and machine learning solutions that are being developed across Microsoft, to enable personalized care and empower care teams. He will help provide internal and external thought leadership that can lead to a more open, interoperable, and AI-infused foundation for healthcare delivery.
Dr. Gregory J. Moore is an engineer (MIT PhD), practicing neuroradiologist, clinical informaticist, and innovator experienced in assembling and inspiring highly talented teams to positively transform healthcare for the benefit of humankind. Prior to joining Microsoft, Greg was Vice President Google Inc, Google Cloud Healthcare & Life Sciences. In this role, Greg founded and led the healthcare vertical for Google Cloud and partnered closely with various Google teams and the Alphabet companies in the life sciences domains to guide and develop innovative healthcare products and solutions leveraging AI, machine learning and advanced analytics at scale.
Greg is board certified in Diagnostic Radiology, Neuroradiology and Clinical Informatics and is also an Adjunct Clinical Professor of Radiology at Stanford University School of Medicine. Prior to his leadership appointment at Google, he was Chief Emerging Technology and Informatics Officer at Geisinger Health System where he also was Director of the Institute for Advanced Application.
Moore received his Master of Science (MS), Nuclear Engineering in 1988, and his Doctor of Philosophy (PhD) in Radiological Sciences in 1992 (both from Massachusetts Institute of Technology). He went on to receive his Doctor of Medicine (MD) in 2004 from Wayne State University School of Medicine and completed residency in Diagnostic Radiology and Fellowship in Neuroradiology, both at Penn State University Hershey Medical Center.