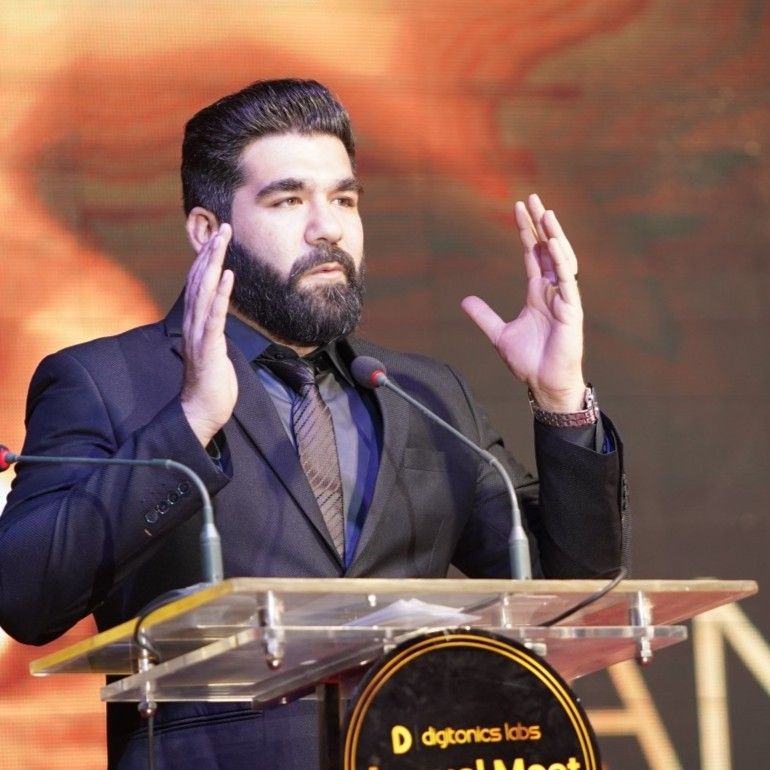 Hady Shaikh
Sr. President
,
CMOLDS
United Arab Emirates
Biography
Hady Shaikh is a certified Product Strategist and leads a team of experienced technical and marketing personnel at Digitonics Labs. With an academic background in Product Design, Hady's corporate journey started off as a sales expert, and proceeded on to establish a tech startup, Cmolds, a mobile app development company, with majority of clientele in US and the MENA region.

Besides expertise in business development in the software market, Hady's knack to attract startups and entrepreneurs from different industries for product development, strategy creation, and design consultancy, pushes him on course to become one of the most sought after product strategists in the tech sector.