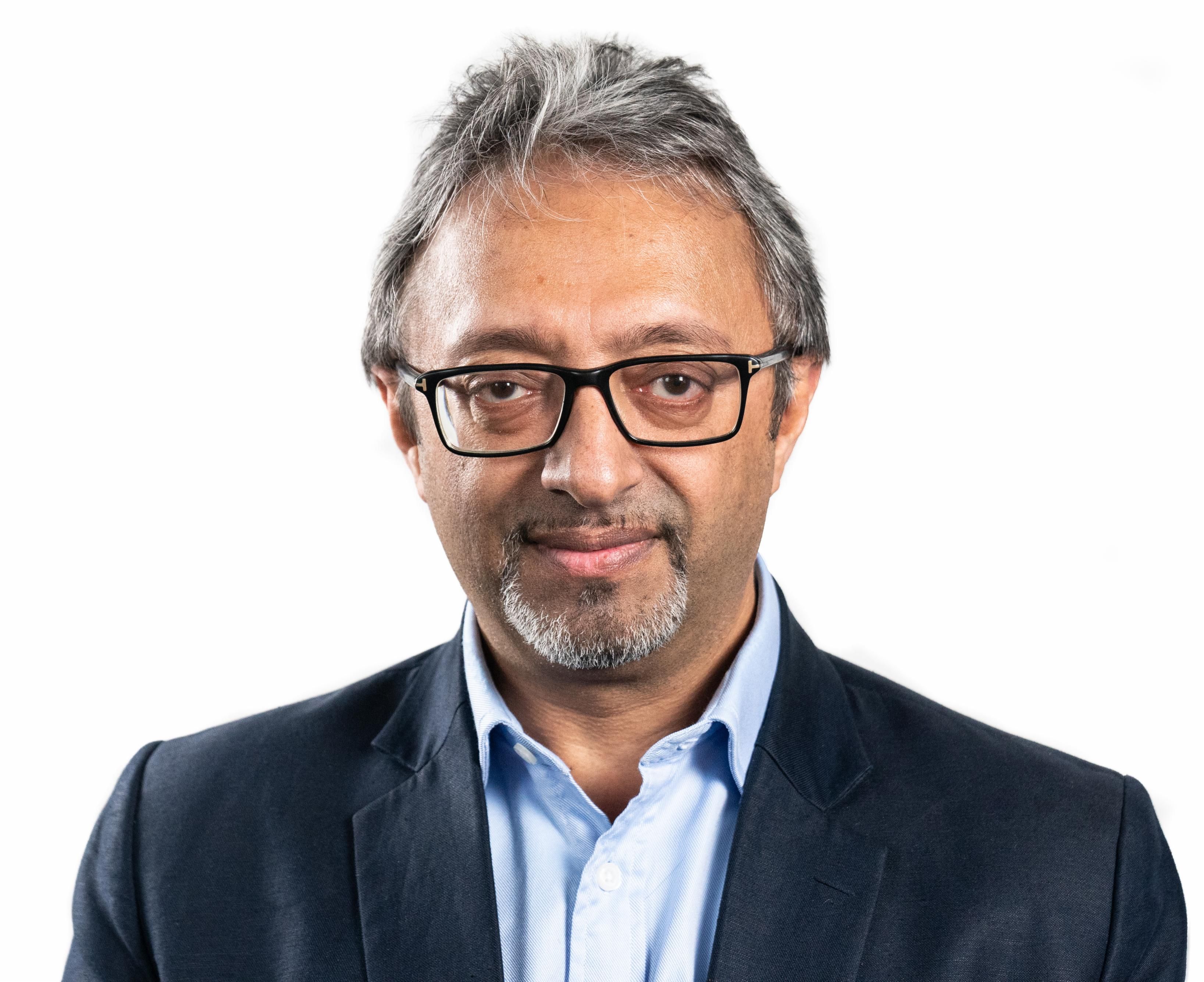 Harj Dhaliwal
Regional Managing Director
,
Virgin Hyperloop
United Arab Emirates
Leading the race to deliver the world's first Hyperloop in India and the Gulf.
Biography
Harj Dhaliwal oversees all customer activity and projects for Hyperloop One in the Middle East and India. With over 35 years of civil engineering experience, he has a proven track record for managing mega rail and infrastructure projects in complex challenging environments around the world.
He began his career as a contractor, moved into consulting and has held senior management roles in global client and consulting organizations. Harj has spent the last 22 years in the development, delivery, and management of heavy rail, light rail, and metro projects including PPP, PFI and D&B projects across Europe and the Middle East. Notably, he was the Programme Director for the delivery and operation of the first national heavy railway in the UAE - Etihad Rail.
Prior to Hyperloop One, Harj was the Senior Vice President for the International Rail, Transit and Systems business at Parsons Corporation where he was responsible for some of the largest and most complex rail and metro projects in the world and led a team of over 450 staff. Prior to joining Parsons in 2012, Harj led the development of several multibillion-euro rail and transit programs in the UK and Ireland.
Harj is a Chartered Civil Engineer, member of the Institution of Civil Engineers, Member of the UK Engineering Council, and holds a bachelor's degree in Civil Engineering from Nottingham Trent University, UK. Harj is based in Hyperloop One's Dubai office.