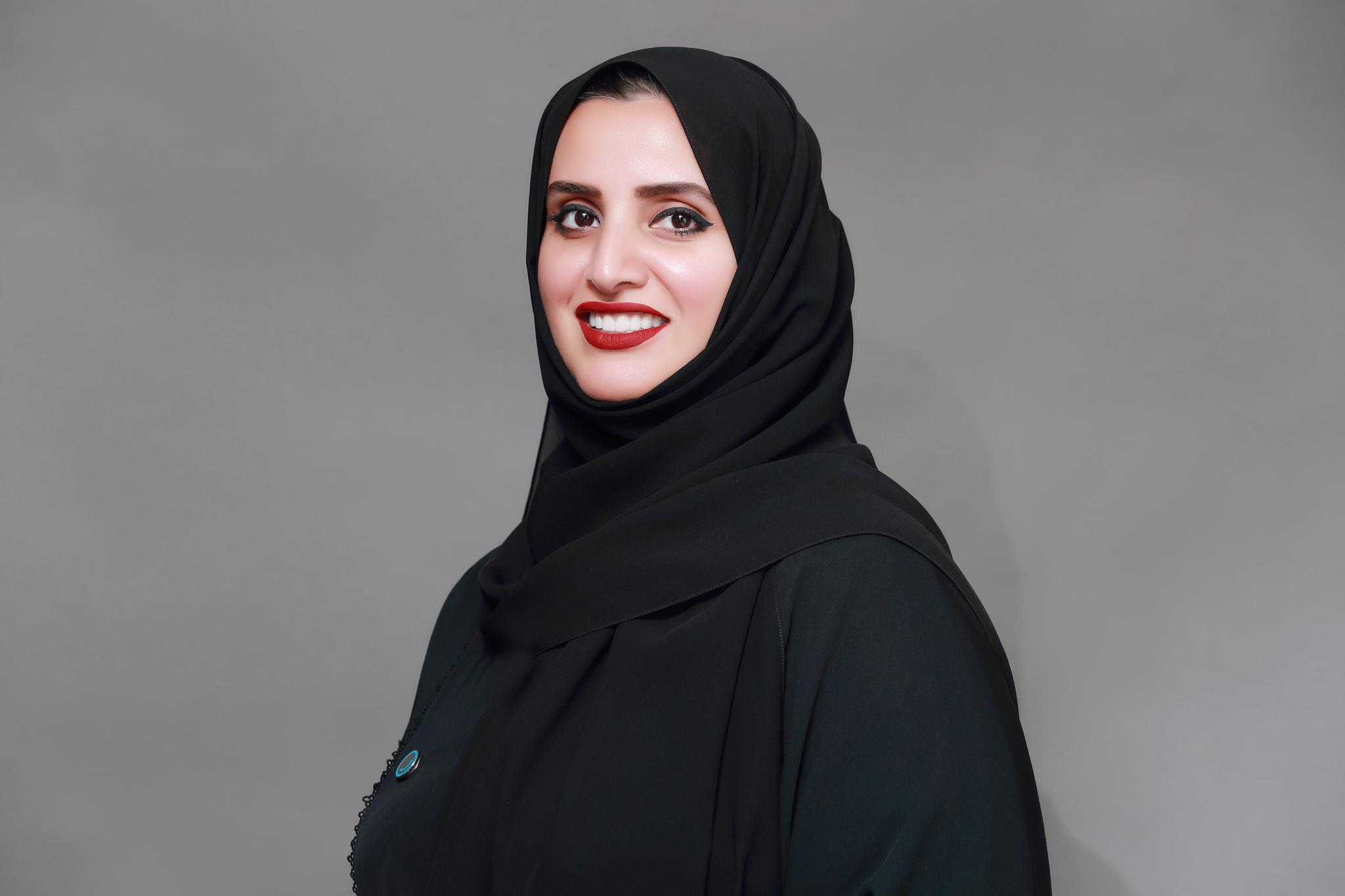 H.E Dr.Aisha Bint Butti Bin Bishr
Director General
,
Smart Dubai Office
United Arab Emirates
Biography
Dr.Aisha Bint Butti Bin Bishr is the Director General of the Smart Dubai Office, the government entity entrusted with Dubai's city-wide smart transformation by His Highness Sheikh Mohammed bin Rashid Al Maktoum, Vice President and Prime Minister of the UAE and Ruler of Dubai.
In addition to her responsibilities at the Smart Dubai Office, Her Excellency was named Chairperson of the Dubai Future Council for Digital Transactions, part of the Dubai Future Councils initiative, a futuristic platform launched by His Highness Sheikh Hamdan Bin Mohammed Al Maktoum, Crown
Prince of Dubai and Chairman of the Dubai Executive Council to assess and develop the future of key industry sectors in Dubai over the next 50 years. Dr. Aisha also heads The Council of Happy Cities part of the World Happiness Council, is the Chairperson of the SDG 11 Global Council, and is the only female from the Middle East to be a member of the Gartner Global CIO Research Board. Additionally, Her Excellency serves as a Member of the World Economic Forum's Global Future Councils and The Fourth Industrial Revolution's Smart Cities Readiness Index Team, an initiative also led by WEF. Her Excellency is also a Board Member of the Higher Colleges of Technology, UAE and a Non-Executive Director at Emaar Developments' Board.
Dr.Aisha also leads the creation of 'The Smart City Index' - the first-ever benchmark for smart city implementation across the globe in cooperation with International Telecommunication Union and the United Nations. As an acclaimed digital transformation and smart cities thought leader globally,
Dr.Aisha represents Smart Dubai in the City Protocol Society, Smart City Expo World Congress and GSMA Mobile World Congress.
Prior to her current role, Dr.Aisha served as Assistant Director General of The Executive Office, and has worked as the Assistant Undersecretary of the UAE Ministry of Labour during her illustrious career. Throughout her 25 year experience in ICT development, Dr.Aisha has committed herself to humanizing digital transformation, from developing technologies to transforming human experiences. With the distinction of being the first female executive to lead the transformation of a smart city globally, she has laid a robust foundation for upcoming talent and inspires youth towards nation building.