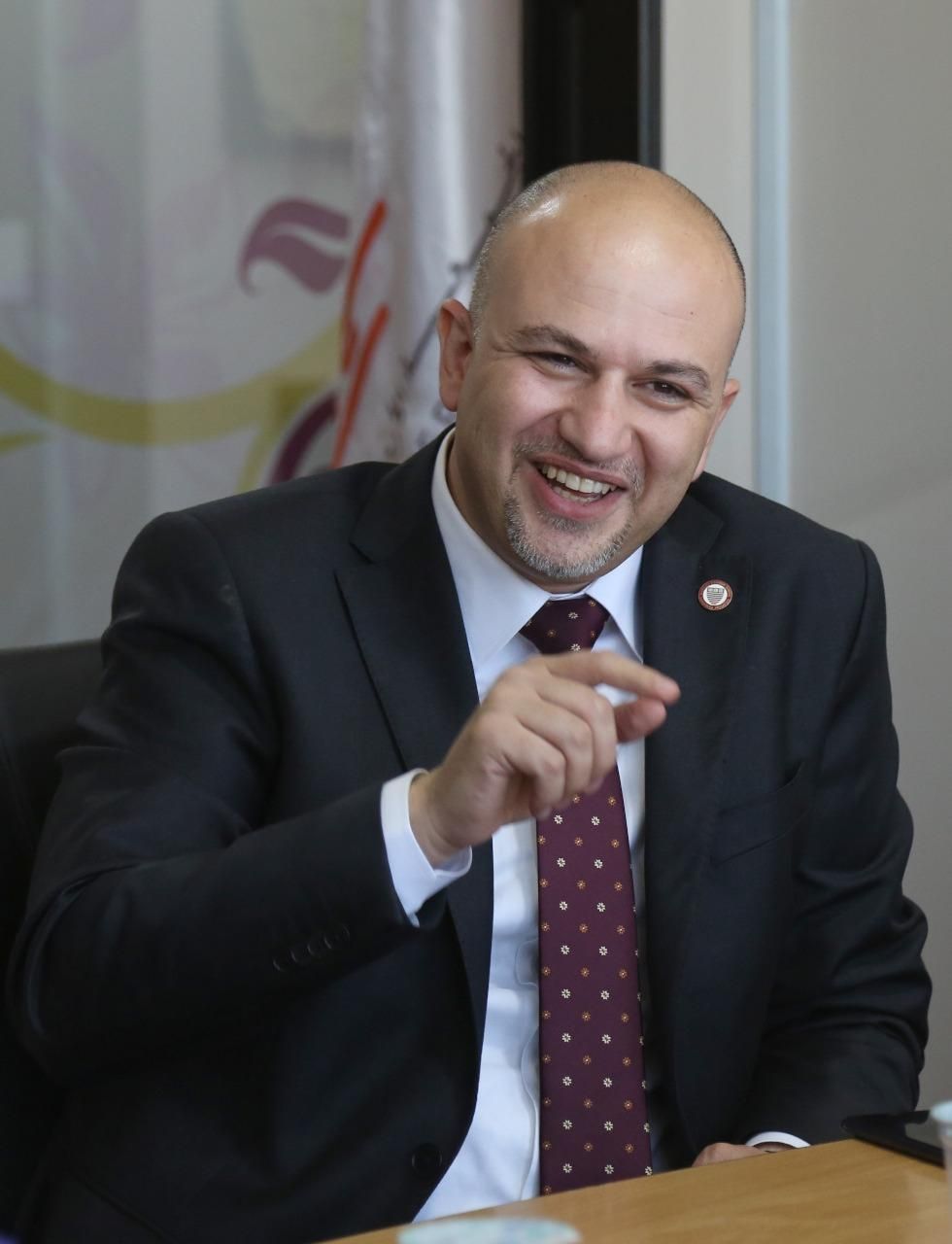 HE Mothanna Gharaibeh
Minister of Digital Economy and Entrepreneurship
,
Jordan
Biography
Youngest working minister in the cabinet leading transformation of Jordan towards a digital economy.
Gharaibeh, the youngest working minister in the cabinet, has moved from the private sector where he used to lead Ericsson, the Swedish Telecom and Technology leader business in Jordan. He has an extensive technical and business experience around the Middle East where he worked with Ericsson in Oman, Syria, Afghanistan, Iraq and other countries in different roles and functions.
Gharaibeh holds a Bachelor's degree in Communications Engineering in Jordan and has attended some executive courses in Harvard, Aspen Institute and business leadership courses with Ericsson.Prior to joining the Government in June 2018 Gharaibeh was a political and social activist, where he acted as a community leader amongst youth movements, he served on the board of the ICT Association, Justice Center for Legal Aid, and other community, educational and political initiatives.
The Government of Jordan is keen to transform Jordan towards a digital economy where there are key foundations needed and are worked on in Jordan such as: Advanced Digital Infrastructure, Digital Platforms, Digital Financial Services, Digital Entrepreneurship and Digital Skills.
The second major priority is to support the thriving entrepreneurship scene in Jordan and support Jordanians startups to have better access to markets, funding, skills and improve the regulatory environment for doing business.The third major priority for the government is to scale up the exports of services from Jordan, especially ICT Services, where Jordan is welling, ready and capable to be regional hub for ICT services in the Middle East.