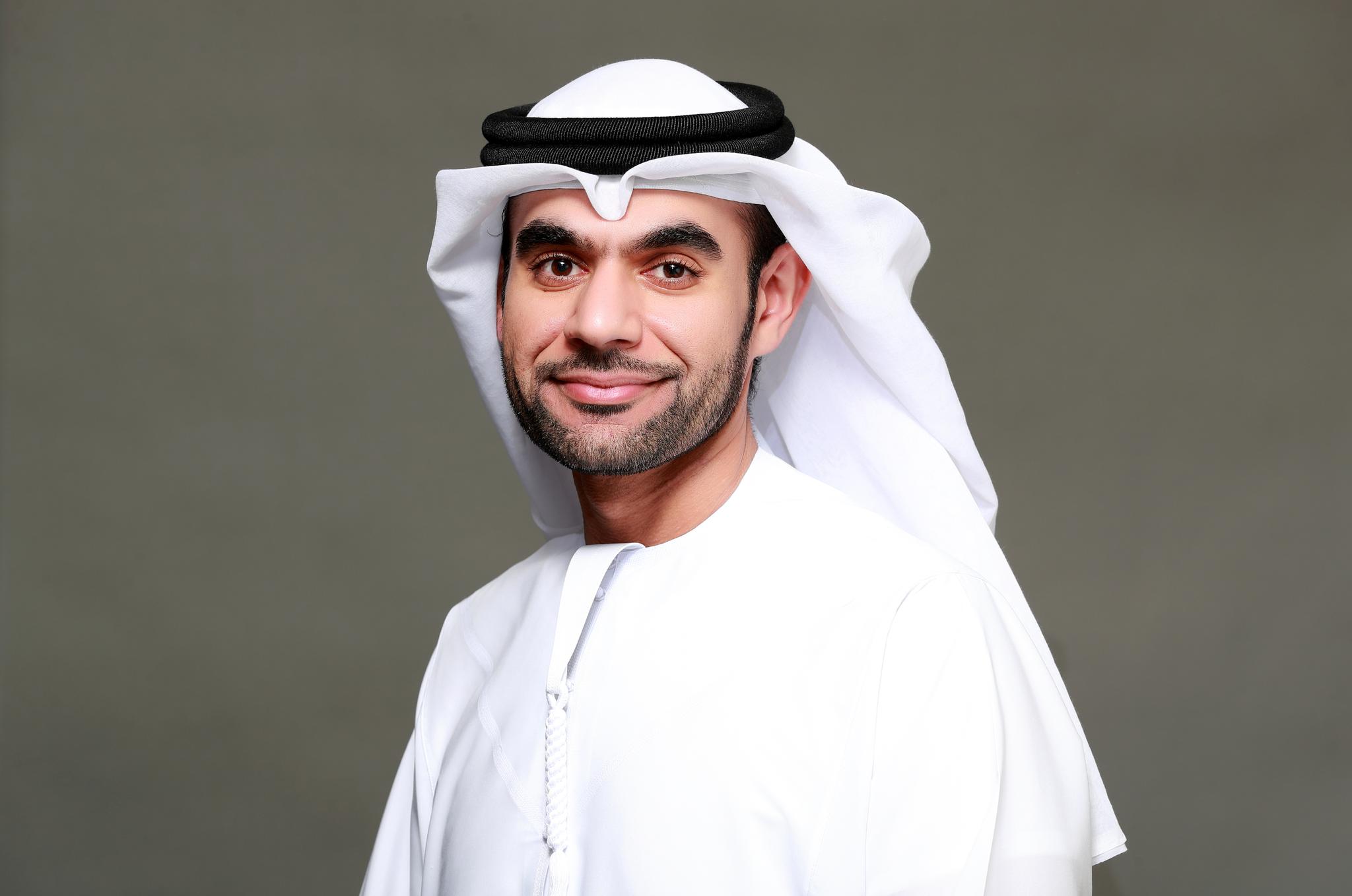 H.E. Younus Al Nasser
Assistant Director General, Smart Dubai & CEO
,
Smart Dubai Data
Biography
Leader who rolled out one the most comprehensive and ambitious data initiatives in the world.
Younus Al Nasser is a prominent Emirati competent leader in the field of digital transformation and one of the most well-known executives in managing the future visions of UAE in general and the Emirate of Dubai in specific. For over 15 years he has occupied several official positions in the government of Dubai that have contributed in building the digital capacities of the Emirate.
Currently he is the Assistant Director General of Smart Dubai and has been the leader of the most innovative data initiative in the region and worldwide, the Dubai Data Establishment, since 2014. Furthermore, Al Nasser is also the head of the UAE Data Committee vested with building the UAE National Data Strategy and launching the National Data Platform, under the UAE Council for Artificial Intelligence.
Among his major achievements is the launching of several unprecedented initiatives in the field of Data, principally leading the launching of Dubai Data Establishment and the Dubai Data Law as well as Dubai Plus; the first fully-integrated platform of its kind worldwide that collects data from both the public and private sector, and is considered the backbone of smart digital transformation in Dubai and one of the eminent potentials for Smart Dubai to become the happiest on earth. He also oversaw the implementation of Dubai Data initiative, considered one of the most comprehensive and ambitious data initiatives in the world, and the achievement of opening and exchanging data between the governmental establishments of Dubai.
Moreover, Al Nasser assumed the duties of the Director of Projects and Security Systems in Dubai Electronic Security Center, which was vested with building the criteria for providing electronic security in the Emirate and overseeing its implementation, following flexible and streamlined approaches in project management. He was also member of the Dubai Open Data Committee, established in 2014 by a decree granted by His Highness Sheikh Hamdan bin Mohammed bin Rashid Al Maktoum, the Crown Prince and Chairman of the Executive Council of Dubai, for the purpose of proposing the Dubai Data Strategy, the Dubai Data Roadmap and the Dubai Data Law. Al Nasser is one of the most prominent digital executives worldwide, and has contributed as a speaker in countless events featuring future prospects about data, such as the Smart Cities Summit in Barcelona and many other international events.