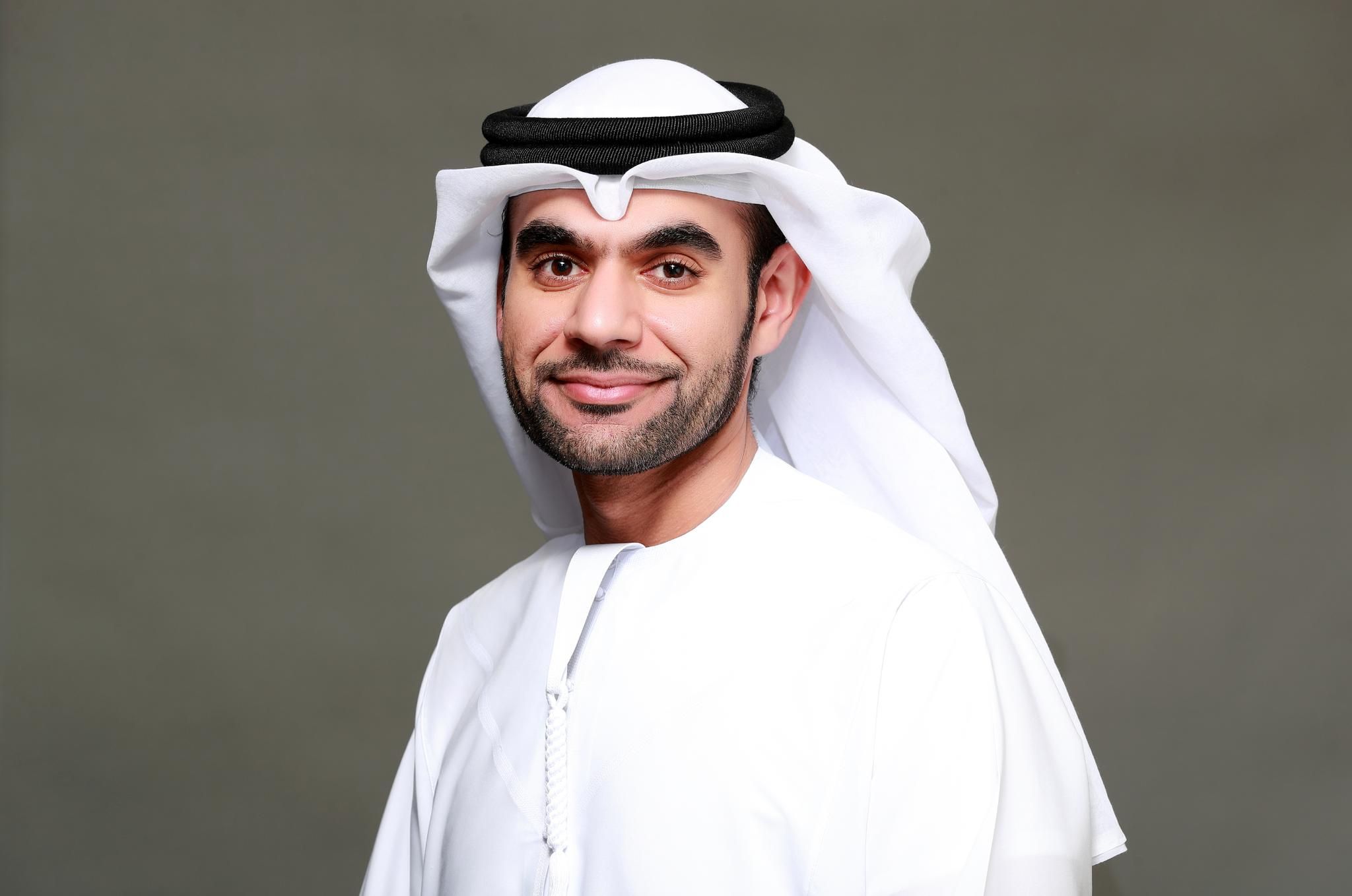 H.E. Younus Al Nasser
Assistant Director General, Smart Dubai & CEO
,
Smart Dubai Data
United Arab Emirates
Leader who rolled out one the most comprehensive and ambitious data initiatives in the world.
Biography
Younus Al Nasser is a prominent Emirati leader in the field of digital transformation and one of the most well-known executives in managing the future visions of the UAE overall, concentrating his efforts on the growth of the Emirate of Dubai. For over 15 years he has occupied several official positions in the government of Dubai that have contributed in building the digital capacities of the Emirate. Currently he is the Assistant Director General of Smart Dubai and CEO of the Dubai Data Establishment, the establishment leading Smart Dubai's city-wide data efforts. Furthermore, Al Nasser is also the head of the UAE Data Committee vested with building the UAE National Data Strategy and launching the National Data Platform, under the UAE Council for Artificial Intelligence. Among his major achievements is the launching of several unprecedented initiatives in the field of Data, principally leading the launch of the Dubai Data Establishment and the issuance of the Dubai Data Law, as well as the launch of Dubai Pulse - the first fully-integrated platform of its kind worldwide that hosts data sets from Dubai government entities, and is considered the backbone of smart digital transformation in Dubai. He is also responsible for overseeing the implementation of the Dubai Data initiative, considered one of the most comprehensive and ambitious data initiatives in the world, to achieve the opening and sharing of data between government and private sector entities in Dubai. Prior to his current role, Al Nasser was Director of Projects and Security Systems at the Dubai Electronic Security Center, where he was responsible for building a framework for providing electronic security in the Emirate and overseeing its implementation. He was also member of the Dubai Open Data Committee, established in 2014 by a decree granted by His Highness Sheikh Hamdan bin Mohammed bin Rashid Al Maktoum, Crown Prince of Dubai, and Chairman of The Executive Council of Dubai. Al Nasser is one of the most prominent digital transformation executives globally, and has contributed as a speaker in countless events discussing future prospects of data. Events include the Smart City Expo World Congress in Barcelona and the Data Innovation Summit in Stockholm.