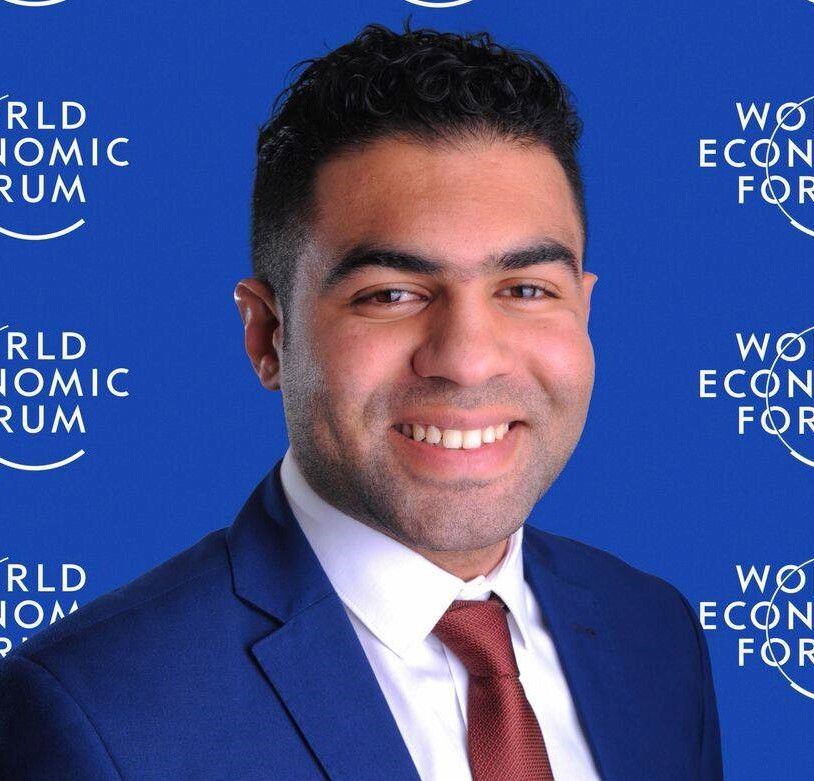 Helal Ismail
Head of Technology
,
CAFU
United Arab Emirates
Leading technology for the region's first Petrol Delivery and Car Ownership platform
Biography
Helal is a Serial Entrepreneur and Technology leader who founded and scaled multiple tech companies from scratch to beyond $100 million exits in Silicon Valley & MENA region.
He is currently leading Technology for CAFU, the region's first Petrol Delivery and Car Ownership
disruptor. Helal was previously the Head of Engineering for Careem's mass transportation venture.
He managed to bootstrap and scale the business to operate in four countries within a period of 6
month. Taking over the majority of Uber's market share in mass transportation, ride-sharing and
ride-pooling in MENA that led to a spike in Careem's valuation from $2B to $3.1B
Helal founded Raptors.TECH, a Silicon Valley Technology Consultancy and Digital Ventures
Investment firm that had a portfolio of tech startups with 8-figures valuation.
The firm was acquired alongside some of its portfolio companies for a total valuation of
$100 million USD in 2017. Helal always had a passion towards Health-tech. Hence, he founded and invested in some research and health-tech companies in North and Latin America. He patented machine-learning algorithms in the area of fatigue management and prediction. He led a team of Data Scientists that assisted Scientists from CDC and WHO orchestrate a lockdown in Liberia during the West Africa Ebola outbreak in 2014/2015. Helal co-founded a retail and e-Commerce startup in The US with profitability margin exceeding $10 million annually that was acquired for over $50 million USD.