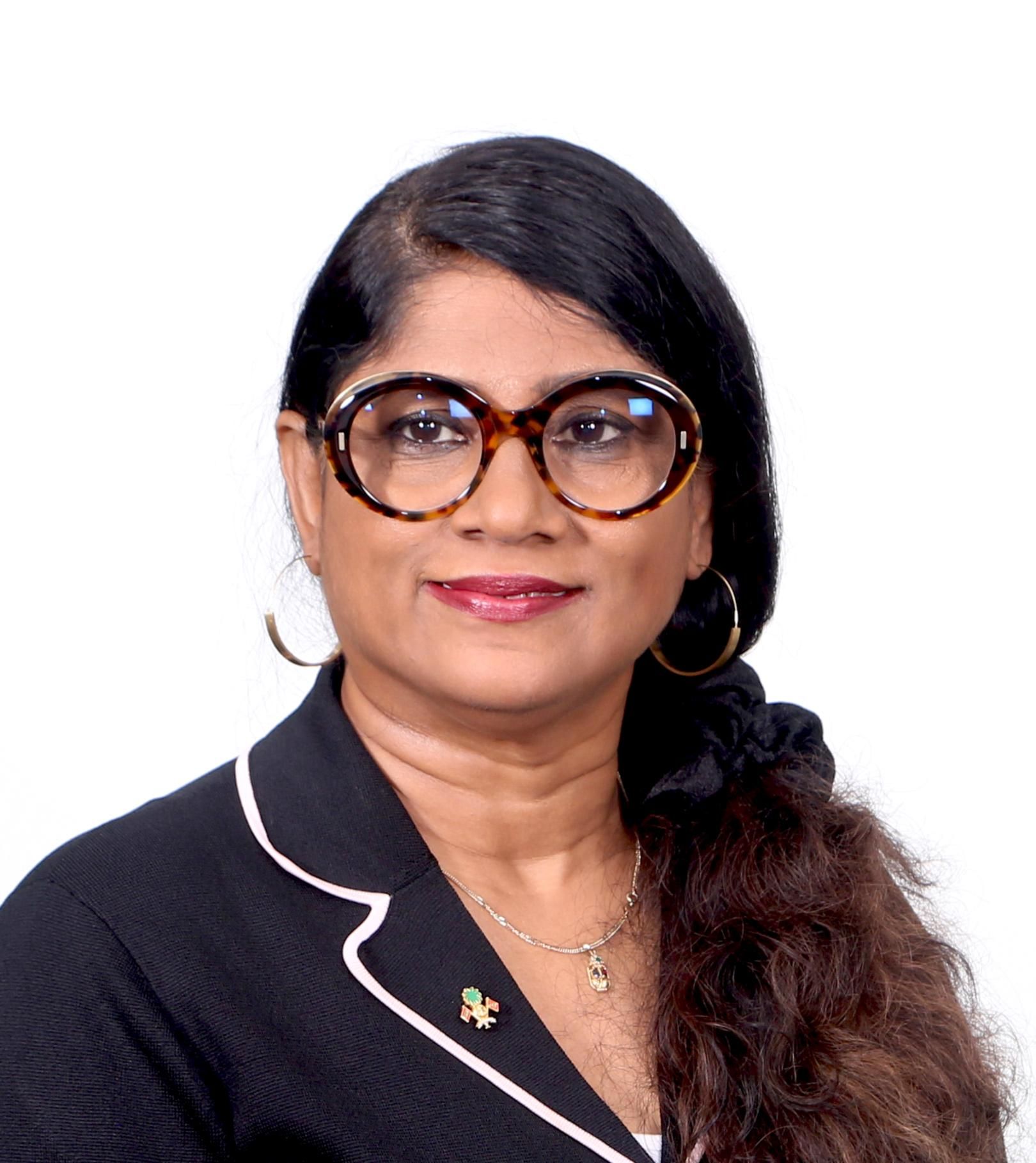 Her Excellency Uza. Mariya Didi
Minister of Defence
,
Republic of Maldives
Biography
First female Minister of Defence talks about security, education and technology in the 21st century.
Uza. Mariya Didi is the incumbent Minister of Defence of the Republic of Maldives, a former Member of Parliament and a leading human rights activist in the country. She was sworn in as the Minister of Defence on 17th November 2018 by His Excellency President Ibrahim Mohamed Solih. She holds the distinction of being the first female in the history of Maldives to be appointed Minister of Defence. As the Minister of Defence, she is responsible for a wide range of state institutions, including the Maldives National Defence Force (MNDF), Maldives Customs Service, Maldives Immigration, National Disaster Management Authority (NDMA), Aviation Security Command (AVSECOM), and the National Counter Terrorism Center (NCTC). Mariya Didi has a Bachelor's degree in Law (LLB) (Hons) and a Master's degree in Law (LLB) (Hons) from the University of Aberystwyth, Wales, United Kingdom. She completed her professional qualifications in England and is amongst the first two Barristers in the Maldives to be called to the Bar of England and Wales. She is a Barrister of the prestigious Gray's Inn, England, having done her pupillage at Albion Chambers, Bristol.
A woman of many superlatives, Mariya Didi is also the first female lawyer of the Maldives. She is one of the few female members of parliament the world over, who have succeeded in sitting in Parliament for 4 consecutive terms. As an elected Member of Parliament, Mariya Didi sat in the Drafting Committee of the 2008 Constitution. In 2007, she was awarded the International Women of Courage Award by the US Secretary of State in recognition of her contribution to democracy and human rights in the Maldives.
A strong champion of democracy and human rights, Mariya Didi is the first and the only woman so far to be elected as Chairperson of a major political party in the Maldives. She was elected as Chairperson of Maldivian Democratic Party (MDP), the largest political party in the Maldives. It was under her chairmanship that the party won the first ever multiparty democratic presidential elections held in the Maldives in 2008.