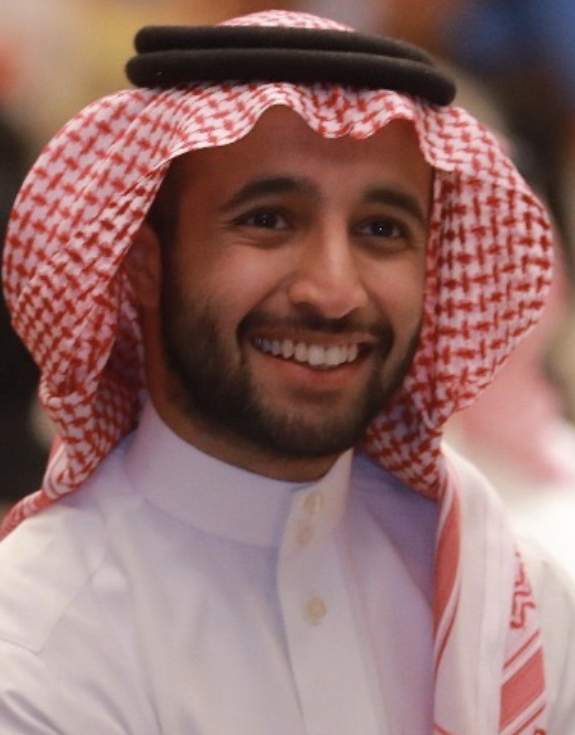 Hisham Al-Falih
CEO
,
Leantech
Saudi Arabia
The developer of simple APIs in a complex financial ecosystem, that provides access to financial data and payment initiation
Biography
Hisham Al-Falih founded Lean Technologies with his former Stanford roommate Aditya Sarkar in 2019. The company's mission is to enable the next generation of financial innovation in the middle east, which it achieves by distilling critical yet complex financial infrastructure into an intuitive and universal API for developers.
Hisham's interest and experience in the Fintech ecosystem predates Lean. As a Venture Capitalist, his focus and subsequent investments were in fintechs across the Middle East, Silicon Valley, and Europe. Prior to this, Hisham graduated with a bachelor's degree in Mechanical Engineering from Stanford University and was a Mayfield Fellow at the Stanford Technology Ventures Program.