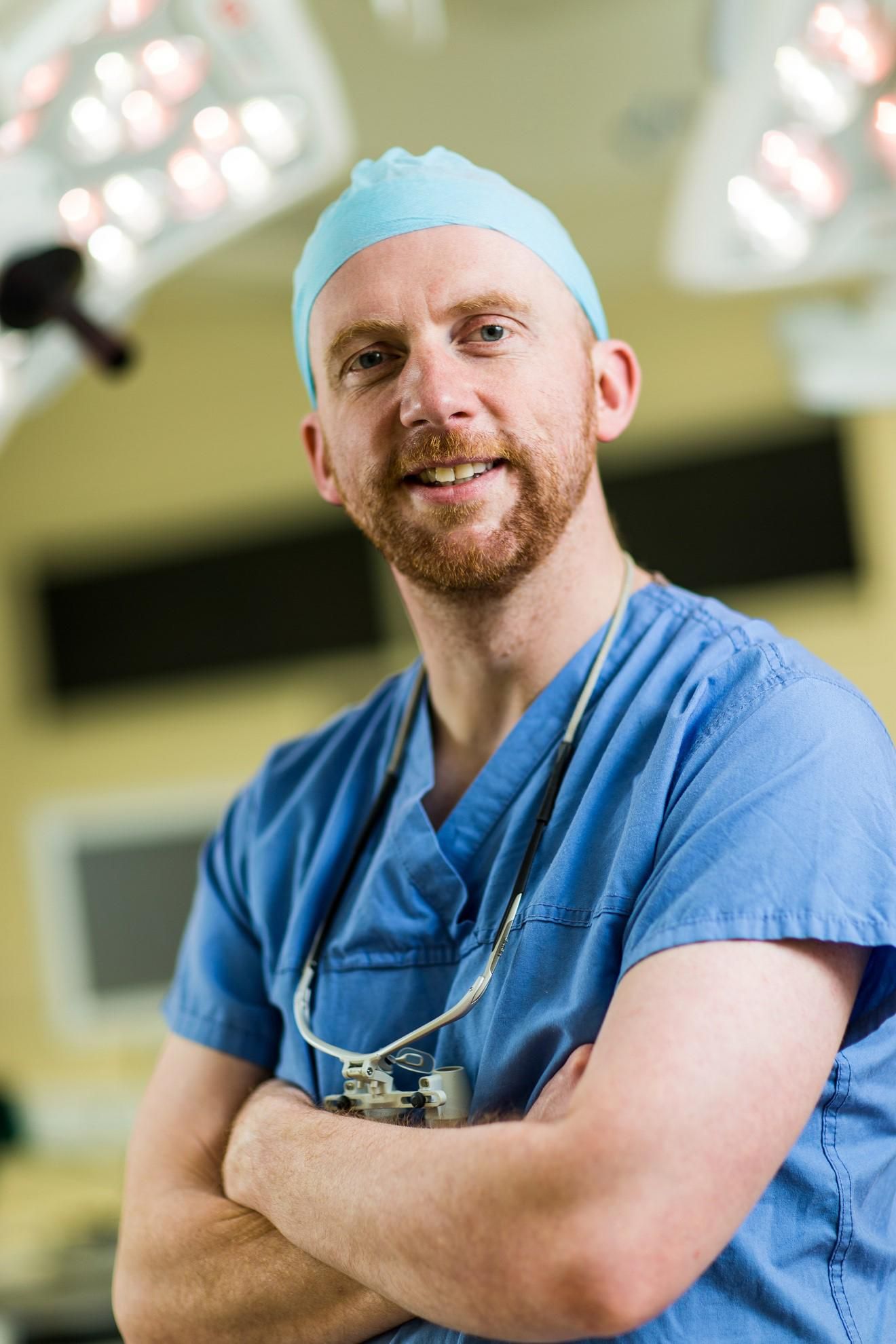 Iain Hennessey
Surgeon and Clinical Director of Innovation
,
Alder Hey Children's Hospital
Biography
Award winning founder of the world's first cognitive childern's hospital AI project for patient support.
Iain Hennessey is a consultant pediatric surgeon and Director of Innovation at the new Alder Hey Children's Health Park. He is responsible for finding and developing the healthcare technologies of the future. In 2017, he was presented with a gold award for his pioneering leadership of innovation. He founded the world's first cognitive hospital AI project for patient support. This was a healthcare innovation ecosystem at Alder Hey, centered on a 1000m2 health innovation hub, this also featured an award-winning team. As Director of Innovation Iain is passionate about working with companies who are at the leading edge of technology; for example, trying out new kit such as virtual reality headsets, or visiting a super computer to see how it crunches data to produce the best care plan for a patient. He is currently developing a long term strategy to build the world's first "Living hospital" by adapting emerging technologies to enable the building to care for the children within it, both medically and holistically.